TMCnet News
Jeff Foley Joins PrismHR as Vice President of Product Marketing
HOPKINTON, Mass., June 06, 2023 (GLOBE NEWSWIRE) -- PrismHR, the leading HR technology software powering payroll, benefits, and HR for businesses across the U.S., today announced that Jeff Foley has joined the company as Vice President of Product Marketing. Foley brings nearly 30 years of experience to his role, leading a team across the Vensure Employer Solutions portfolio of brands, which includes PrismHR, Namely, Solvo and VensureHR.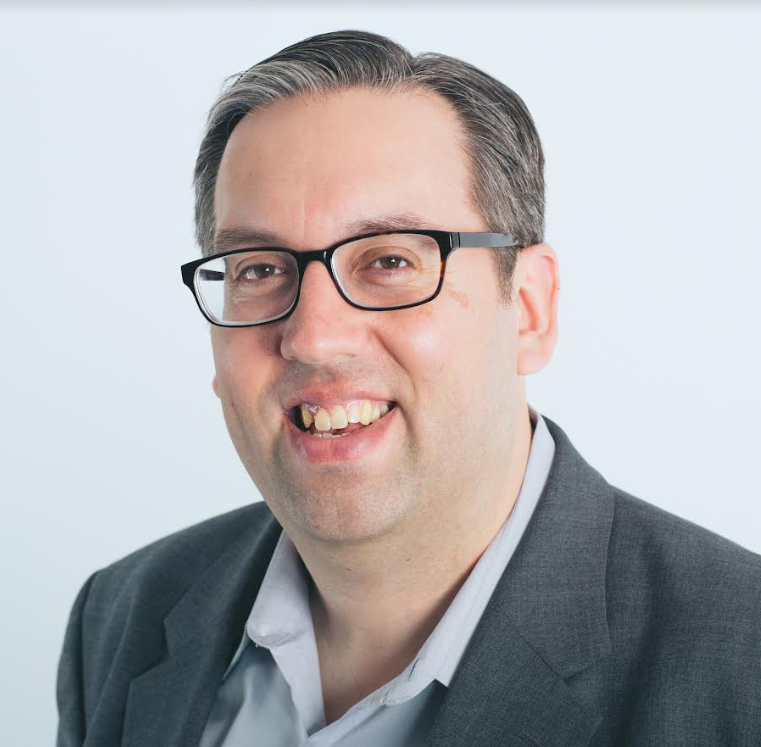 Foley started his career as an engineer before moving to marketing, giving him a unique understanding of technology and the ability to translate differentiating features into practical benefits. Before coming on board at PrismHR, Foley was Vice President of Product Marketing and Customer Marketing at Validity, where he owned and rebuilt the product marketing function for the company's suite of software solutions for sales and marketing organizations. He has also held product marketing leadership postions at Luminoso, Pegasystems, Bullhorn and Nuance Communications. Throughout his tenure at each, Foley converted tech-heavy pitches into ones aimed at solving business pain points through the rollout of foundational messaging, sales enablement programs and storytelling. Foley holds Bachelor of Science and Master of Engineering degrees from MIT.
"Given my background as both an engineer and marketer and my work at companies both large and small over the course of my career, I have developed a distinct perspective on what it takes to market products like those that PrismHR and the Vensure Employer Solutions portfolio offer. Our buyers are unlike those in other sectors, and it's important to know what they are looking for and why to help identify the right solution for their needs. That's how I will help deliver our products to new audiences," said Foley.
Michelle Lanter Smith, Chief Marketing Officer for Vensure Employer Solutions, shared, "With extensive product marketing experience, Jeff is an excellent addition to our growing team. He brings the insight and energy we need as we continue building out the presence of our combined brands."
About PrismHR
PrismHR's mission is to fuel the growth of small and medium-sized businesses (SMBs) across the U.S. Our HR software, combined with our ecosystem of HR service providers, enables SMBs to manage payroll, benefits, and HR, leveling the playing field with large enterprises. Today, PrismHR software delivers world-class HR services to more than 80,000 organizations and over 2 million worksite employees, processing greater than $80 billion in payroll each year. PrismHR is located in Hopkinton, Massachusetts. For more information, visit www.prismhr.com.
A photo accompanying this announcement is available at https://www.globenewswire.com/NewsRoom/AttachmentNg/882f64a4-ba91-410a-a701-a639cf5855ff

Note to editors: Trademarks and registered trademarks referenced herein remain the property of their respective owners.

Media Contact:
Jeanne Achille
The Devon Group for PrismHR
[email protected]