TMCnet News
At MWC23, ZTE Corporation will Launch New Products and ECO-Friendly Solutions from February 27 to March 2.
SHENZHEN, CHINA , March 03, 2023 (GLOBE NEWSWIRE) -- In the latest development, At MWC23, ZTE Corporation launches new products and eco-friendly solutions from February 27 to March 2. The platform showcases a variety of heavyweight new products and eco-friendly solutions in Barcelona, comprehensively demonstrating its dedication to empowering new value to the digital world and sustainable development.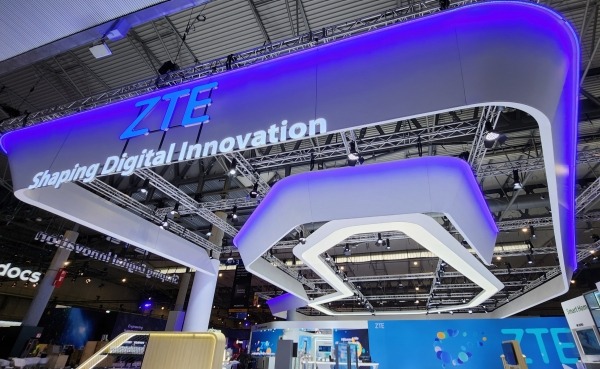 At MWC23, ZTE Corporation is involved in a wide range of fields to help make the world a better place, leveraging its expertise in telecommunications, transportation, ICT, renewable energy, new services and corporate social responsibility to create innovative solutions that address several of the world's most pressing challenges. In fact, ZTE has been investing resources into eco-friendly solutions for years. Here are some of its creative and sustainable solutions:
What is MWC?
Mobile World Congress 2023, which is an annual event organized by the Global System for Mobile Communications Association (GSMA), is the largest and most influential event for the connectivity ecosystem. This event targets the mobile industry, bringing together companies, experts, and enthusiasts from all over the world. Whether you are a global mobile operator, device manufacturer, technology provider, vendor, content owner, or someone who is simply interested in the future of tech, everyone is welcome to the event.
MWC serves as a platform for showcasing the latest technologies and products related to mobile communication and networking, including smartphones, wearables, Internet of Things (IoT) new advances, and so on. The event includes keynote speeches, panel discussions, product demonstrations, and networking opportunities, as well as an exhibition where companies can showcase their products and services.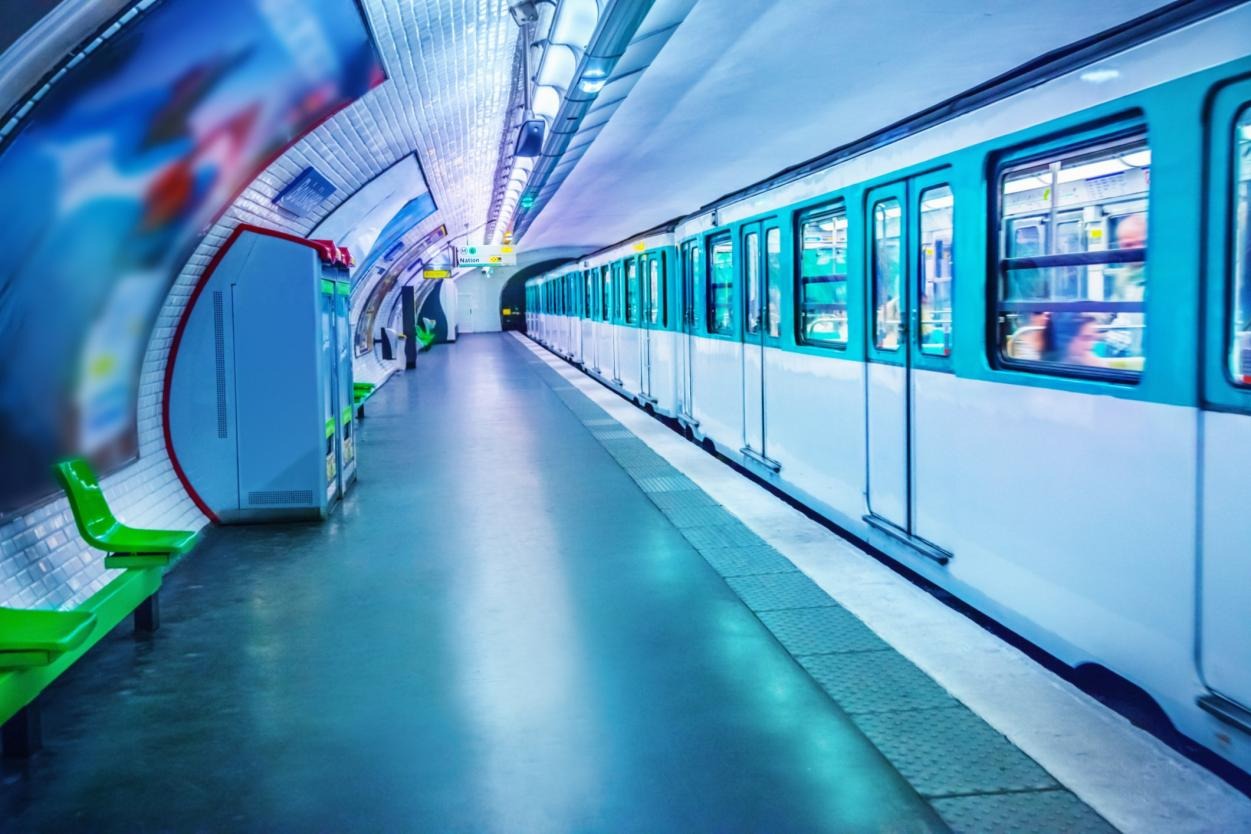 ZTE's Innovative PowerPilot Pro for Greener 5G
At MWC23, ZTE shares its PowerPilot Pro, Greener 5G with China Telecom. The AAU hibernation is a core feature of PowerPilot Pro, which has already been commercially deployed in digital indoor effective distribution pRRU auto-sensing at Chengdu city. The AI-powered base station technology, called PowerPilot, implements energy-saving management on networks with site energy-saving scheduling control and network-level intelligent energy-savig policy management. This includes one site one policy, multi-network collaboration energy-saving management, and network scene adaption to maximize energy-saving benefits while maintaining network stability. The solution uses cross-domain data analysis and covers both platform and site with AI. Additionally, the implementation of network energy-saving strategies can lead to improved battery life for terminals.
The ZTE VMAX system-based energy-saving platform automatically gathers network data using open APIs and performs big data analysis to identify energy-saving scenarios, predict traffic trends, and generate policies. The system implements intelligent energy-saving policy management and site energy-saving scheduling, and real-time monitoring enables visualized management of energy-saving benefits. Large-scale deployments have resulted in more than an 80% increase in power-saving activation rates.
Since 2020, ZTE has been using AI-driven service awareness to deliver certain services to the most energy-efficient network, thus achieving efficient energy usage. However, the complexity of 5G has made it difficult to transition from a network-centered to a user-centered approach. With different network resources and variable terminal capabilities, service type-based user steering is not sufficient. To address this, ZTE's Radio Composer solution introduces a network service capability knowledge library, which combines with service pilot to balance network energy saving and user experience. The library predicts cells' network service capabilities at different frequency layers through learning history data and real-time information.
Smart Transportation
At MWC23, the Guangzhou 5G Smart Transportation City is one of the trending solutions that ZTE displays. Till now, ZTE Corporation has provided a series of solutions related to smart highways, the replacement of provincial toll stations with Electronic Toll Collection (ETC), and cloud video networking, with a distance of over 100,000 kilometers covering 22 provinces. Moreover, ZTE is dedicated to promoting the smart railways through new technologies, and provides products and solutions to 18 railway groups. It is actively leading the development of 5G-R technology standards and specifications.
As an explorer in the digital economy, ZTE Corporation conducts the analysis of foundational data and value mining based on metro cloud, and creates a smart metro system that is intelligent across all scenarios, from single-scenario intelligence to full-scenario intelligence. By linking subsystems through integrated services, it breaks down data silos and realizes the integration of systems, business, data, and resources to achieve full-domain data circulation. The application of full-stack ICT technologies such as AI, big data, and cloud XR enables the metro system to perceive, collaborate across the entire domain, and make precise judgments.
ZTE's 5G ATG (Air-to-Ground) technology conducts innovation on mature 5G land mobile communication technology, constructs a ground-air broadband stereo coverage network. It provides passengers with on-board entertainment, office work, and customized services that are no different from ground 4G/5G networks, and provides real-time weather monitoring and black box data transmission.
Intelligent Manufacturing Based on Private 5G Networks
ZTE's Binjiang site is one of the industrial practices that it displays on MWC 23. Intelligent manufacturing is definitely a core part to achieve sustainable development. Due to the presence of complex production processes and a demand for large unit volumes, combined with fragmented legacy IT systems and inadequate manpower, there was an urgent need for digital transformation at ZTE's Binjiang site. To enhance its competitive advantage and increase production efficiency, a "flexible factory" was necessary, which would rely on lean, automated manufacturing processes and intelligent management.
ZTE Nanjing and China Telecom have collaborated to build an advanced electronics factory at ZTE's Binjiang location. This factory employs 5G-enabled processes at nearly every stage of operation, incorporating information technology and operational technology with the support of ZTE's private 5G network. As of November 2021, the Binjiang-based ZTE Global 5G Intelligent Manufacturing Base has implemented over 30 5G convergence application scenarios and installed over 400 5G industry terminals. Peak real-time enterprise data offloading has reached 4Gbps.
Smart manufacturing practices implemented by ZTE at Binjiang have led to notable cost reductions, improved quality and increased efficiency. These practices have resulted in an 80% reduction in missed inspections of assembly quality, a 46% decrease in the defectiveness rate of key processes, a 28% reduction in the need for production line personnel, and a 20% shorter adjustment cycle on the production line.
To conclude, the participation in the MWC23 demonstrates ZTE's commitment to driving eco-friendly technological advancement and innovation in the 5G field. The company's innovative solutions help address some of the world's most pressing challenges. Looking forward, ZTE will continue to explore sustainable 5G products and solutions to co-create a bright future with the whole industry.  

Website: https://www.zte.com.cn/global/


Lunitta LU

lu.na3 at zte.com.cn