TMCnet News
Environmental protection NFT Aterg Girl is committed to leading a new direction of environmental protection issues
SAN FRANCISCO, CALIFORNIA, March 02, 2023 (GLOBE NEWSWIRE) -- Deloitte Global's 2022 Gen Z and Millennial Survey revealed that the climate is a top concern for these generations. When it comes to climate, young people are most concerned about how they can participate, and a new NFT, Aterg Girl, is working on helping people achieve that mission.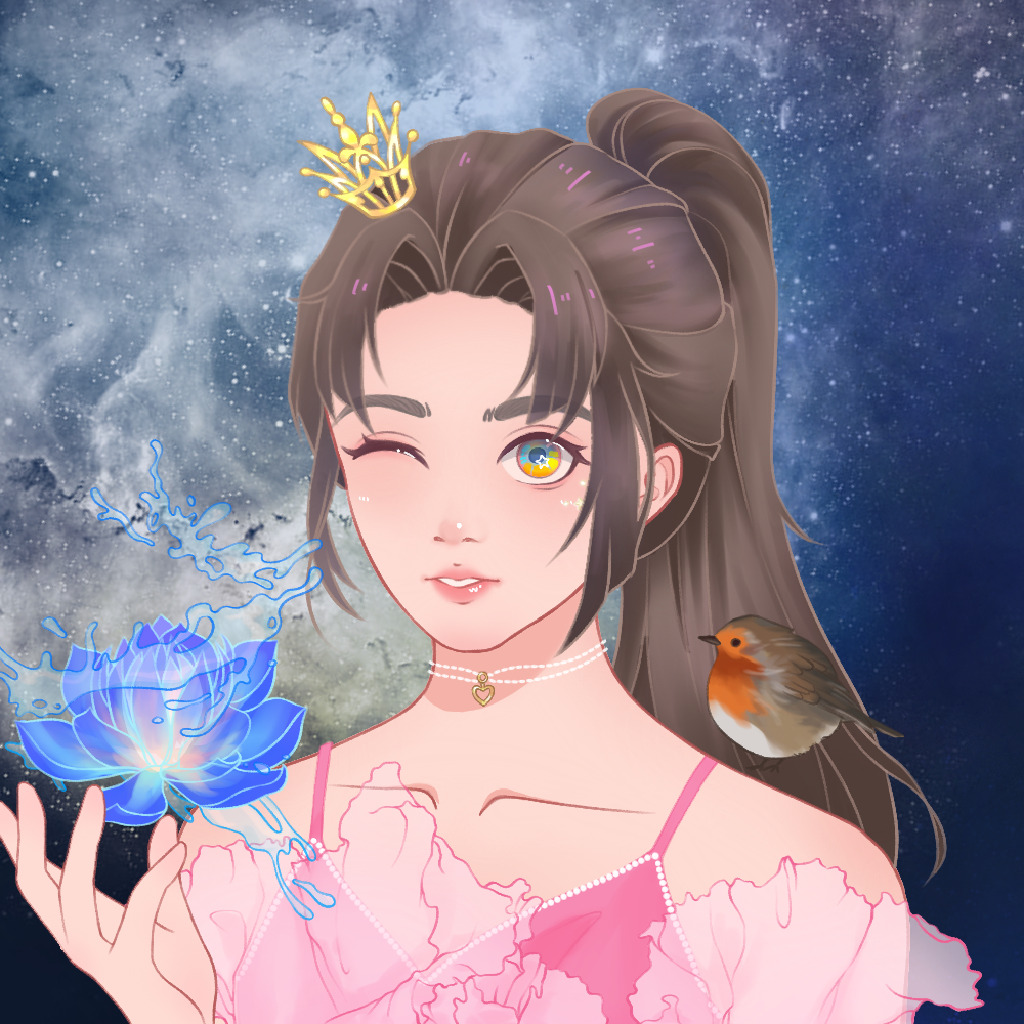 Aterg Girl is an NFT that includes a total of 7,777 images of girls on the theme of environmental protection. Aterg Girl hopes to use the NFT model to establish a high-quality, socially rewarding community of environmentalists with social resources as the main body. They aim to eventually form the most influential NGO-like organization in the Metaverse. Aterg Girl stated on their official website that they plan to participate deeply in climate issues with a series of measures including reforestation, animal adoption, and alliances wit environmental protection organizations.
With the particularity of the blockchain technology, on which NFT is based, Aterg Girl holders can participate in the decision-making and planning of environmental protection actions online and can choose to anonymously provide Aterg Girl with environmental protection resources. This circumvents the traditional environmental organizations, the geographical limitations of traditional environmental protection actions, and the prejudice of the external social environment brought about by the disclosure of identities.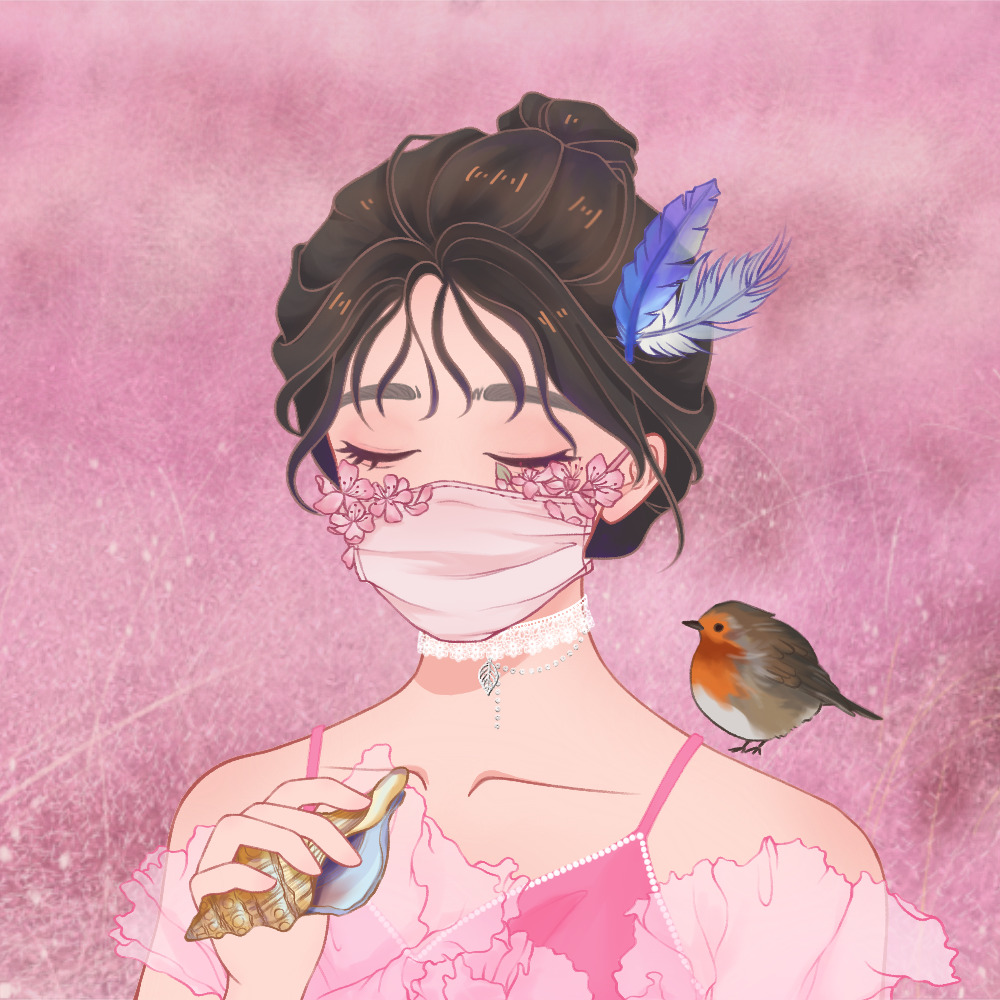 In addition to its creativity, the Aterg Girl team's background is another highlight of this project. Before founding Aterg Girl, the founder had worked for many years in international environmental protection NGOs, charitable foundations, and public welfare organizations specializing in combatting rare diseases in Asia, Africa, and Latin America. They also served as the president, executive director, business and government relations director, and more for these NGOs. Aterg Girl's founding team members also include blockchain investors, independent artists, and environmental science scholars.
Perhaps what makes Aterg Girl a little controversial is the metaphor in its name. The word "Aterg" in Aterg Girl seems to be written backward from the name of the world-renowned Swedish environmental influencer "Greta Thunberg." This signal does not seem so friendly to some. It is mentioned in Aterg Girl's roadmap that they plan to have a public dialogue with Greta after 90% of NFTs are minted. It is expected that the atmosphere and direction of this dialogue will be very tense.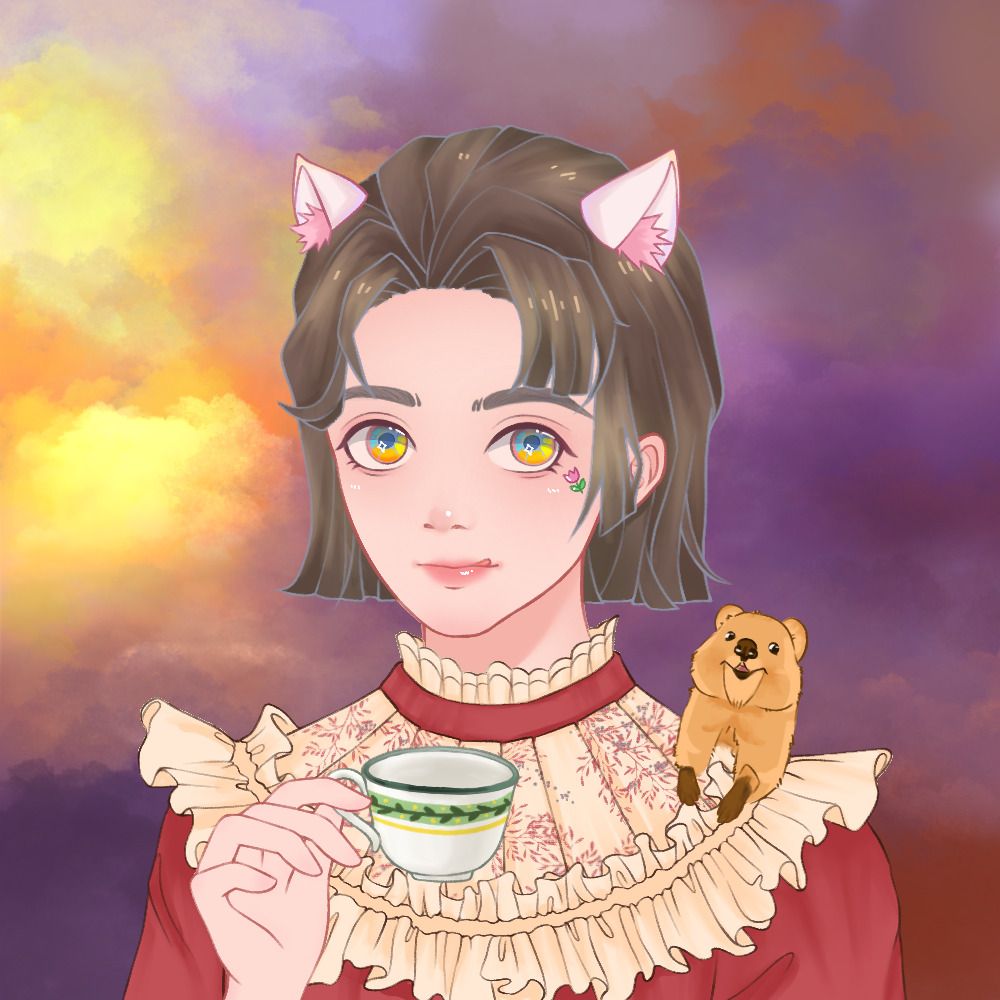 Bruijnes, an Environmental Risk Assessment researcher at Wageningen University & Research, said that Aterg Girl has potential as an environmental protection program. They are trying an interesting new organizational form, which may become the trend of environmental protection organizations and non-profit organizations in the future.

Matcha Thunberg

Aterg Girl

matcha at aterggirl.com