TMCnet News
FEZiBO Achieves Booming Sales in 2023 with Aesthetic Styles Standing Desk
LAS VEGAS, NV, Nov. 15, 2023 (GLOBE NEWSWIRE) -- As remote and flexible work trends take hold globally, ergonomic desk brand FEZiBO has announced dazzling sales growth figures: in the US market alone, its sales grew 67.8% YoY from January to September, driven by innovation in product lines and design styles. With aesthetic designs and a reputation for value, FEZiBO has brought fresh inspiration to the industry while emerging as a top three player in the competitive US standing desk market.
FEZiBO offers distinct design styles to suit different interior tastes.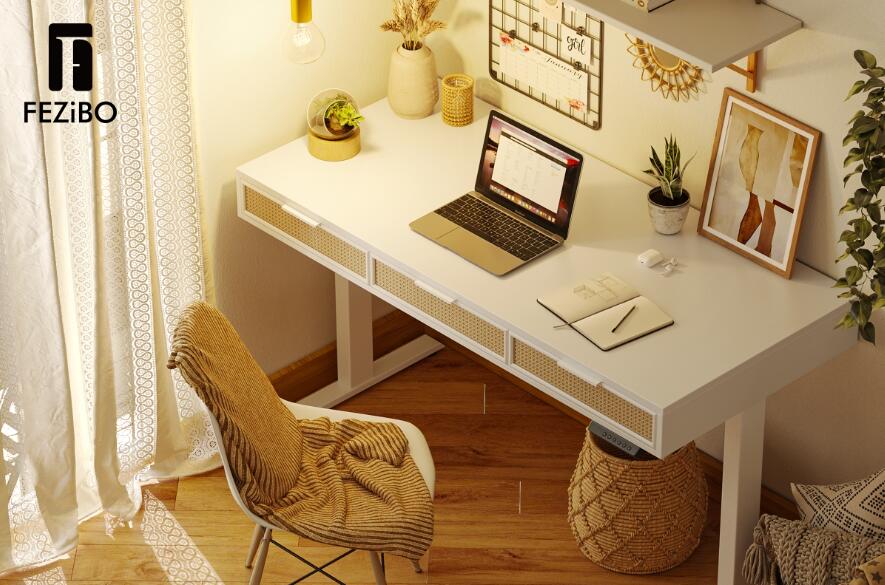 FEZiBO's emphasis on variety and quality craftsmanship has caught the attention of both reviewers and customers. Major media outlets like Forbes, NBC News, and TechRadar have highlighted the brand's well-designed, ergonomic desks. Sales figures also prove their popularity, with 2022's BFCM season seeing a 185% increase over 2021.
"We believe standing desks should not merely serve as workstations only, but also be integrated into the overall interior design aesthetics of the user's space. We aim to offer products that even become statement pieces in their own right." FEZiBO spokesperson Clover Chen said, "and we are happy seeing the market has widely welcomed our style items."
In anticipation of another record-breaking Black Friday / Cyber Monday shopping season, FEZiBO plans significant discounts and promotions along with showcasing new desk models from Nov.1 - 30.
About FEZiBO
As a leading global ergonomic brand, FEZiBO is known for its diverse designs that create healthier, more joyful workspaces. With patented technology and products that meet quality and environmental standards worldwide, FEZiBO stands out for its quality, affordability, and abundant style options. Driven by its vision "Live More, Stress Less", the company currently provides superior ergonomic solutions in 10+ country.

Colin Zahn
media at FEZiBO.com