TMCnet News
Blockchain mining platform Pacminer establishes a charity foundation, planning to invest over 20 million USD in Ghana in the next three years
Accra, Ghana, Nov. 16, 2023 (GLOBE NEWSWIRE) -- On November 16th, the blockchain mining platform Pacminer announced the establishment of a Charity Employment Foundation to assist impoverished children, the elderly, and the unemployed across the entire African region, with a special emphasis on supporting the Ghanaian market. The plan is to invest over 20 million USD in Ghana over the next three years. The initial 5 million USD will be primarily used for poverty alleviation and employment solutions, while the remaining funds will be allocated to support local education, culture, health, youth development, aid for vulnerable groups, and disaster relief.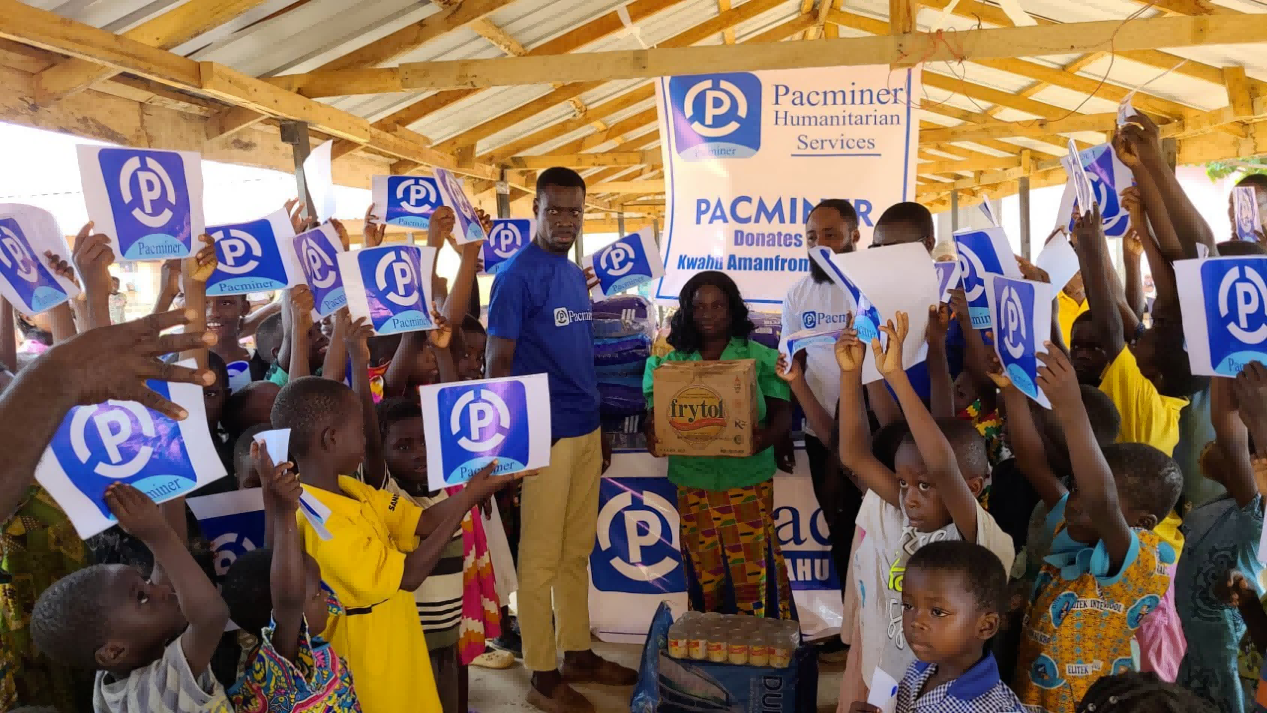 Charity is a crucial element in the inheritance of corporate culture, philosophy, and values. Since its establishment, Pacminer has actively organized various charitable relief activities, continuously gathering more hope and realizing more dreams, and promoting a culture of gratitude and interaction. The establishment of the foundation will better construct a more vibrant philanthropic model. Through efficient operations, it can set an exemplary effect and drive the charity sector in the African region into a new era that is more professional, transparent, and credible.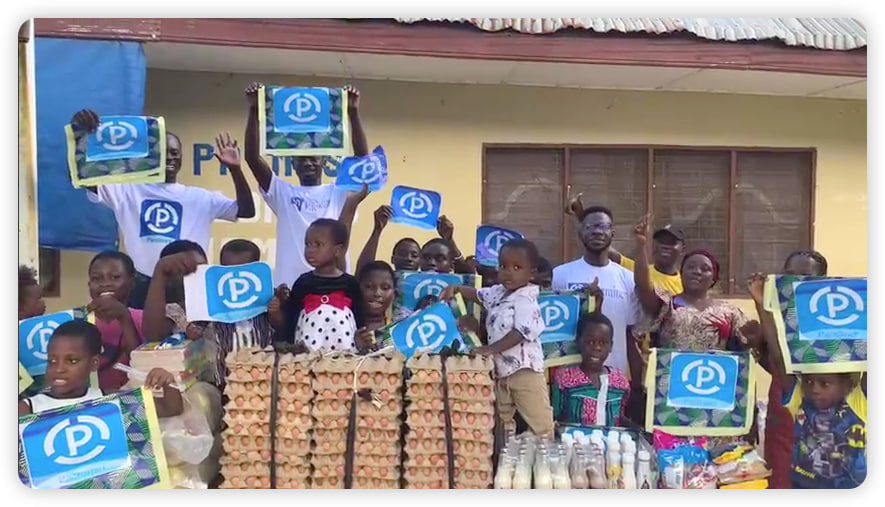 Charity is an ongoing and essential activity. Pacminer has established a specialized foundation, which, through recruitment and election procedures, has selected a team of 200 members with extensive experience and professional knowledge. This team is composed of professionals from various fields, including business elites, social activists, and academic experts, ensuring professional guidance for the foundation's goals, such as donating supplies to orphanages, welfare institutions, poverty-stricken areas, and nursing omes.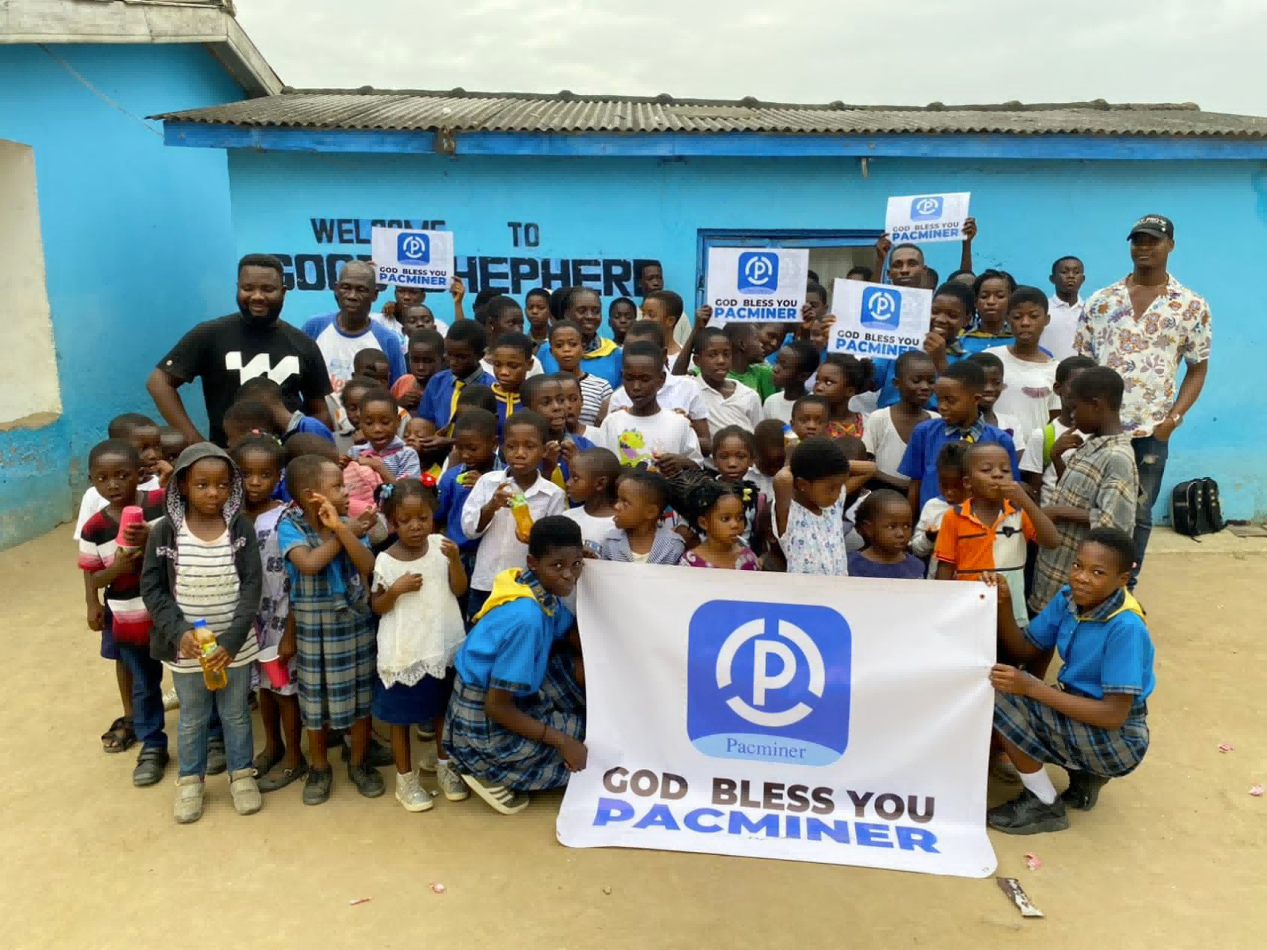 Pacminer has announced that it will ensure the completion of 50 charitable donation activities in Ghana each month, to promote human rights. To guarantee the authenticity of these activities, Pacminer will also regularly visit the assisted areas and meet with partners to discuss the progress of the activities and visit the beneficiaries.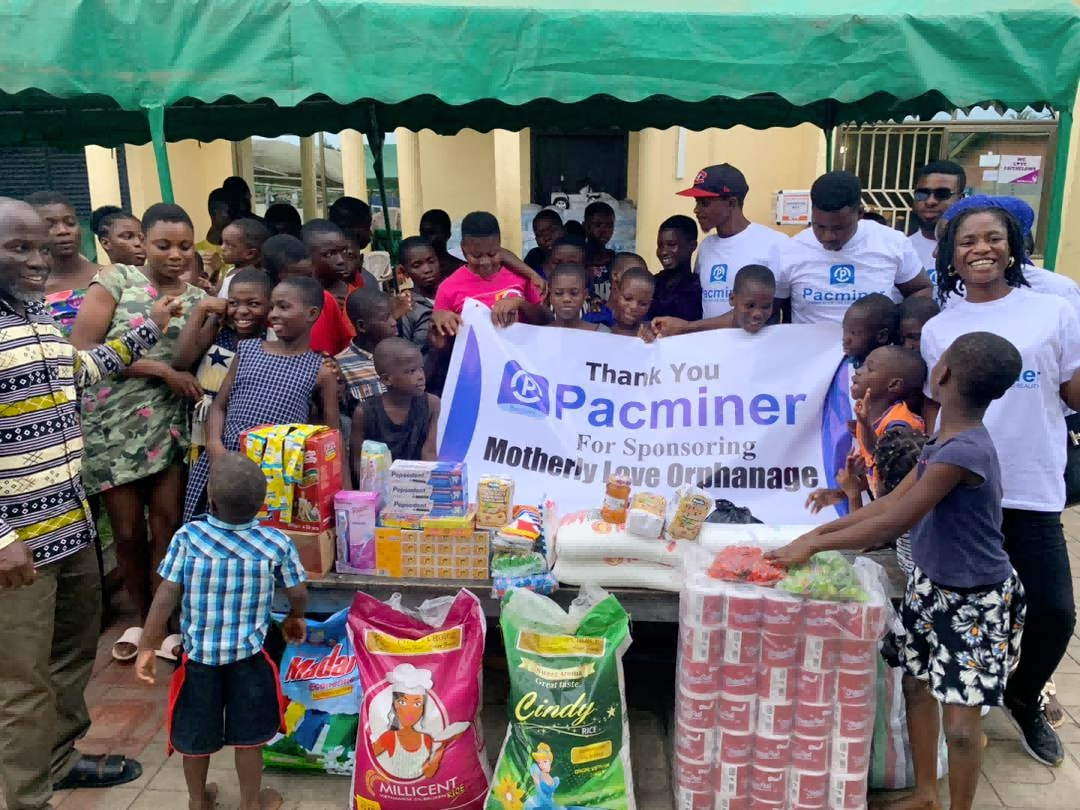 Pacminer has established a system specifically for the foundation's financial circulation, ensuring that funds belonging to or raised by the foundation are stored in a special charity foundation account approved by the board of directors. This account is not allowed to hold funds outside of the charity foundation or be used for other purposes. The Pacminer board of directors conducts a specialized audit of the foundation's fund usage every six months and discloses this information in Pacminer's annual and semi-annual reports.
Over the past few years, Pacminer has emerged as a highly noticed digital currency mining company, earning recognition and trust from millions of users worldwide due to its outstanding market performance and quality service. To further demonstrate its commitment to the charitable foundation, the platform actively explores and practices ways to increase mining profits. This indirectly provides job opportunities and integrates the concept of charity into everyday life, ensuring that charitable actions are effectively implemented.
The Pacminer Charity Employment Foundation was successfully established on November 12, 2023, receiving sponsorship from relevant departments and entrepreneurs in the United States and the United Kingdom, along with legal certification. The foundation is established as a "Non-Profit Organization" with a primary focus on assisting impoverished populations in Africa. This certificate is legal and valid, and those participating in the charity foundation's work will be protected and specially recognized by Pacminer.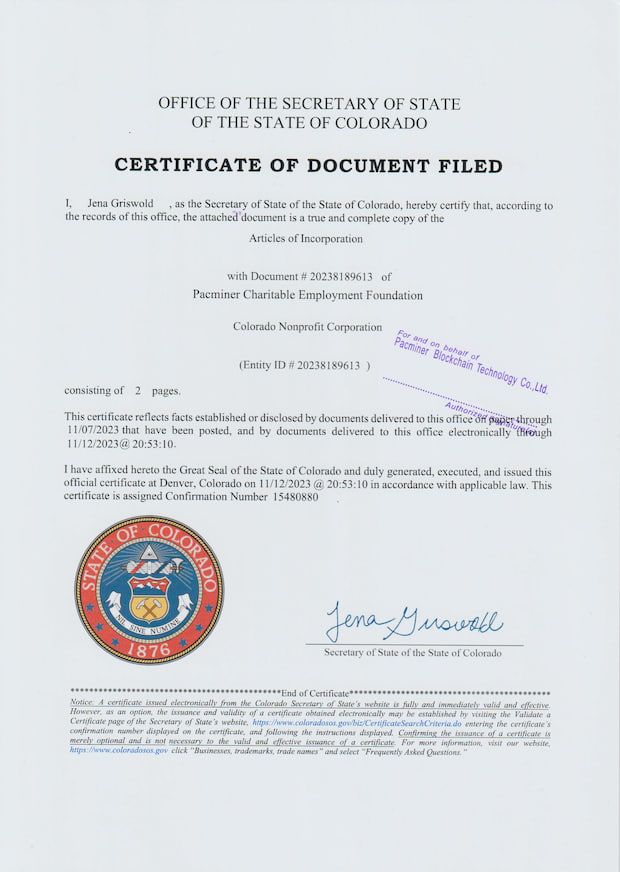 "Charity is an important way to enhance social civilization. If everyone participates in charitable activities, it creates an inspiring social atmosphere. Therefore, Pacminer hopes to act alongside globally renowned charity organizations and media, and welcomes more organizations and compassionate individuals to join and promote social civilization," said a representative of the Pacminer Foundation.
A representative from the Ghanaian government's charity department stated, "With its robust mining infrastructure and innovative technical services, Pacminer not only assists partners in achieving exceptional growth but also creates immense social value for the Ghanaian market. They have set a global standard and established the Charity Employment Foundation, which benefits African children and unemployed individuals, expanding the influence of the mining platform internationally and aiding the global advancement of sustainable charitable endeavors."
The above information regarding the Charity Employment Foundation and charitable donations is authentic and effective. In case of falsehood, Pacminer will bear all related responsibilities. "Changing Ghana and creating a more beautiful life, Pacminer is in action."
Disclaimer: The information provided in this press release is not a solicitation for investment, or intended as investment advice, financial advice, or trading advice. It is strongly recommended that you practice due diligence (including consultation with a professional financial advisor) before investing in or trading securities and cryptocurrency.

Shirley Jones
Pacminer Blockchain Technology Co.,Ltd.
service(at)pacminer.com