TMCnet News
CryptoVirally Unveils Mega Savings: Up to 70% Off on Premium Crypto Marketing Packages
Bucharest, Romania, Sept. 25, 2023 (GLOBE NEWSWIRE) -- CryptoVirally, a leading name in the crypto marketing sector, is thrilled to announce the return of its highly sought-after limited-time offers, providing up to 70% discounts on their top-tier crypto marketing services.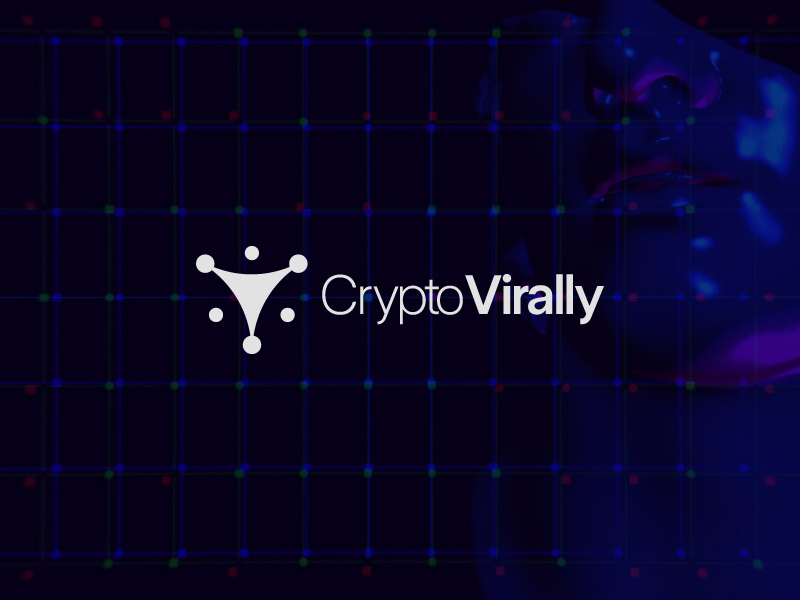 These offers are available for the next 90 days, ensuring that crypto projects can avail of the best marketing solutions at a fraction of the cost.
Highlights of the Limited Offers:
Bloomberg and Mainstream Media + Awareness Silver + Crypto PR: This package promises a potential reach of over 1.5 billion readers. It includes press release submissions, guaranteed publications on Bloomberg.com, and features on up to 30 major sites like APNews, Benzinga, MarketWatch, TradingView, StreetInsider, InvestorsObservers, Yahoo Finance, and other major mainstream media players. Additionally, the PR is guaranteed on up to 700 smaller sites and up to 50 cryptocurrency websites.
Organic Posting - Crypto News/Reviews: Get your project reviewed by top crypto media websites with 5 unique articles and publications on Hackernoon, TechBullion, CryptoAdventure, Publish0x, and CoinMarketCap. Additional social media posts and SEO link-building are also included.
Combo Social Media Promotions: Viral marketing package, or shilling services as crypto people call it, that includes Reddit trending, 4chan banner ads, Telegram promotions, 5K tweets, 4K Twitter comments, and promotions by top-tier Pinksale callers.
Telegram Marketing Campaign: Promote your project with 50 group calls on Telegram, 30K direct messages to targeted crypto enthusiasts, and transparent reporting.
Twitter Marketing Campaign: Engage with 25 influencer retweets, 5K tweets about your project, and 5K manually made comments on targeted pages.
Combo Awareness Platinum & Telegram Group Calls: A comprehensive package with 150 Telegram group calls, 3 unique project review articles, postings on CryptoAdventure and CoinMarketCap, and extensive social media promotions.
Hackernoon + Techbullion + Project Awareness Platinum + Bloomberg PR: This comprehensive package offers five unique project review articles, publications on Hackernoon, Techbullion, CryptoAdventure, CoinMarketCap, Publish0x, and guaranteed PR on Bloomberg, Yahoo Finance, APNews, and more. It also promises an increase of up to 15000 Twitter followers and 5000 Telegram or Discord followers.
YouTube + Project Awareness Platinum + Bloomberg PR: Two YouTube Reviews by Micro-Influencers, three unique project review articles, PR on Bloomberg, Yahoo Finance, and more, with an increase of up to 7000 Twitter and 3000 Telegram or Discord followers.




These limited offers are designed to boost crypto projects' visibility, exposure, and credibility, ensuring they reach their target audience and achieve their marketing goals. The discounted prices are available for a limited time, so interested parties are encouraged to act quickly.

For more details, visit CryptoVirally's Limited Offers.




About CryptoVirally

CryptoVirally is a dedicated crypto marketing agency that empowers projects to rapidly create, develop, and overachieve their objectives. They have collaborated with some of the brightest minds in the crypto industry, and their extensive network of partners ensures that clients receive exceptional marketing solutions. Their commitment to transparency, honesty, and results-driven strategies has garnered praise from numerous clients, solidifying their reputation as a trusted name in the crypto marketing world.




Glenn Nasta
hello-at-cryptovirally.com