TMCnet News
Embracing Social Responsibility, AIGOAPP Announces Comprehensive Charitable Initiative in the Democratic Republic of Congo Set for End of September.
KINSHASA, CONGO, Sept. 21, 2023 (GLOBE NEWSWIRE) -- On September 12th, the Congo, located in Central Africa, recently experienced an attack on a refugee camp. Preliminary reports suggest that the assault resulted in at least 45 fatalities and left dozens injured. In response to this severe humanitarian crisis in Congo, multinational corporation AIGOAPP has committed to actively fulfilling its social responsibility in the Democratic Republic of Congo by implementing a series of long-term charitable activities aimed at providing tangible and sustained support for the displaced.
According to a United Nations report, nearly 8 million people in the Democratic Republic of Congo require humanitarian assistance and protection, with close to 3.7 million being internally displaced. Addressing this in a press conference, AIGOAPP's CEO in Congo, Norton, remarked, "We firmly believe that as an international corporation, our mandate extends beyond generating value for shareholders; it also encompasses creating value for society. Faced with such a pressing refugee predicament, we both bear the responsibility and possess the capabiliy to make a meaningful difference in their lives."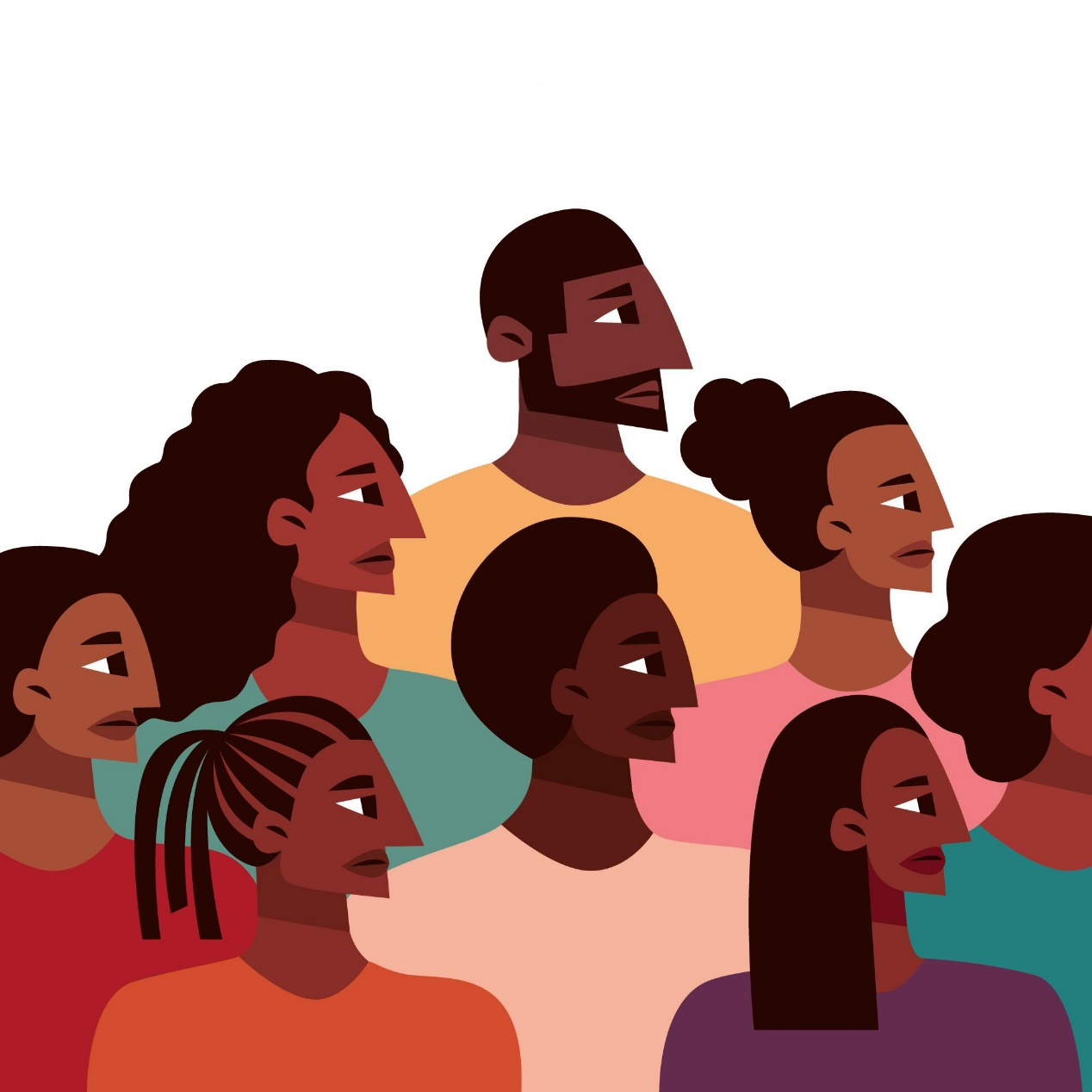 The Democratic Republic of Congo is the country with the highest number of internally displaced individuals in Africa. The recent incident has gravely harmed the refugees. If they don't promptly receive financial assistance, secure provisions, and ensure food reaches the right places, thousands of children could die from starvation in the coming months. To provide timely aid and ensure the sustainability and efficacy of the charity projects, AIGOAPP plans to establish an independent charitable foundation and fully initiate its charitable activity program in the Democratic Republic of Congo by the end of September.
Beyond assisting the refugees, AIGO's charitable endeavors aim to extend support to vulnerable groups in society, seeking proactive long-term solutions for them. "We believe that through these efforts, we can bring about genuine change for the war-displaced, allowing them to find hope amid adversity," Norton stated at the press conference.
Since its inception in 2013, AIGOAPP has adhered to principles of integrity and mutual benefit, achieving a win-win scenario for its partners and users, resulting in notable market accomplishments. While pursuing its business objectives, AIGOAPP remains committed to giving back to society, offering essential aid through philanthropy. This initiative by AIGOAPP has garnered widespread acclaim from its partners, setting an exemplary standard for corporate social responsibility among multinational corporations.
AIGOAPP is also actively championing global sustainable charitable endeavors, contributing its strength to humanity. They hope to connect the world with sincerity and spread warmth through love, fostering positive values among employees and others. Numerous international charitable institutions have expressed gratitude for AIGOAPP's involvement and, in unison with AIGOAPP, are calling on more individuals to lend a helping hand to those in need.

Joseph Jones
AIGOAPP
Joseph at aigoapp.com