TMCnet News
Summer.fi Adds Support Of Spark Protocol
London, UK, Sept. 11, 2023 (GLOBE NEWSWIRE) -- Leading decentralised platform Summer.fi has announced a new integration of Spark protocol which allows users to farm SPK tokens when borrowing DAI.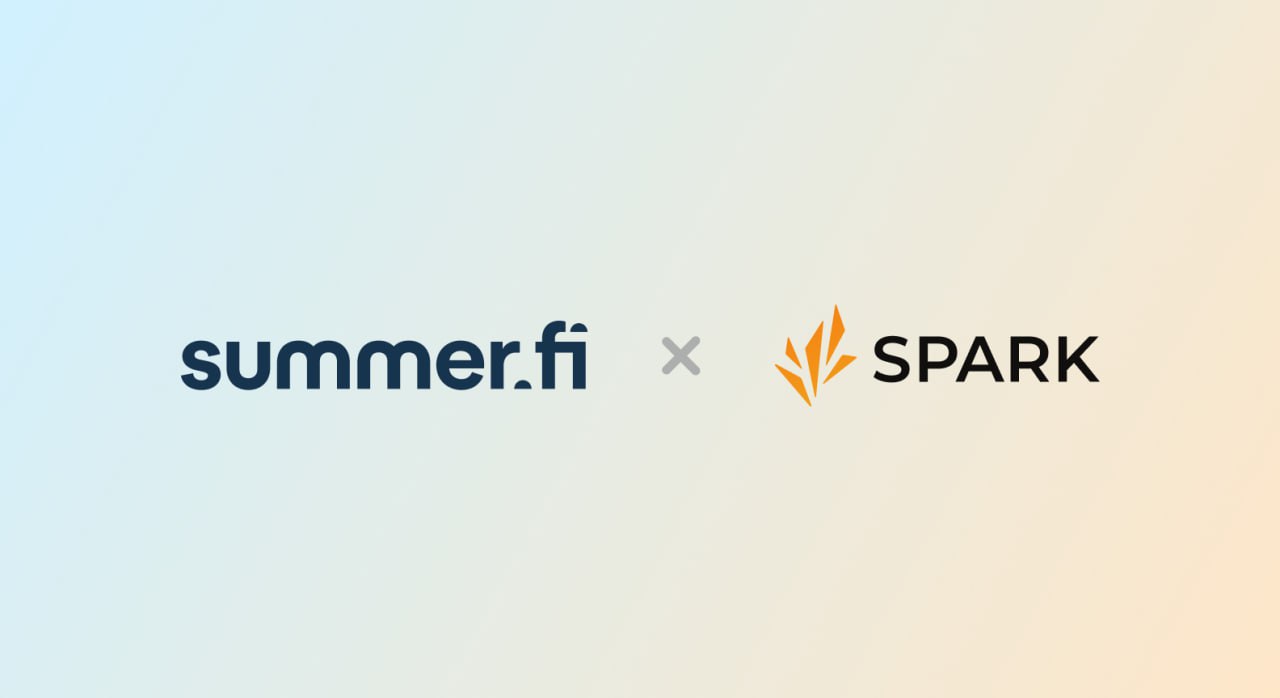 Spark Protocol is the DAI centric money market protocol. Combining the best liquidity directly from Maker and vertically integrating with the best DeFi protocols.
Spark is a decentralised non-custodial liquidity market protocol where users can participate as suppliers or borrowers. Suppliers provide liquidity to the market to earn a passive income, while borrowers are able to borrow in an overcollateralised (perpetually) or undercollateralised (one-block liquidity) fashion.
"Summer.fi is one of the oldest and most trusted service providers in the space. We are excited they have added supportfor Spark Protocol giving you more options to save when borrowing stablecoins." - Sam MacPherson, cofounder.
"We are excited to add one more protocol to enrich our DeFi offer. Our users will now be able to optimise their position at best, as Spark has predictable rates" - Chris B, CEO of Summer.fi.
Summer.fi integrated Spark protocol support for various pairs of tokens, adding more in the near future. The pairs initially will be:
For Multiply & Borrow products:
- wstETH/DAI
- rETH/DAI
- ETH/DAI
For the Earn product:
- wstETH/ETH
- rETH/ETH
At the same time this integration will help them farming SPK tokens. When borrowing DAI, the user is now also eligible for the SPK airdrop. 
Users can access Spark via Summer.fi by:
Going to Summer.fi/borrow, Summer.fi/multiply, Summer.fi/earn and filtering on Spark.

About Summer.fi:
Summer.fi is a platform for decentralised finance. It can be used to borrow stablecoins against users' favourite cryptocurrencies, increase exposure against them using Multiply, or Earn a competitive yield. This can be done across multiple protocols and Layers — all in one place. Summer.fi's mission is to provide the most trusted entry point to deploy capital into DeFi. The team is made of passionate thinkers and builders driven to create a better user experience for all while being able to maximise returns. For more information, visit: https://summer.fi 

Summer.fi PR Contacts:
press-at-summer.fi