TMCnet News
Industry Veteran Frans Vermeulen Joins Beachfront as Strategic Advisor
NEW YORK, Aug. 08, 2023 (GLOBE NEWSWIRE) -- Beachfront, the sell-side ad server built for convergent TV, today announced the appointment of Frans Vermeulen as a Strategic Advisor. Vermeulen brings over 25 years of experience leading successful initiatives across media, technology, and data companies to the Beachfront team.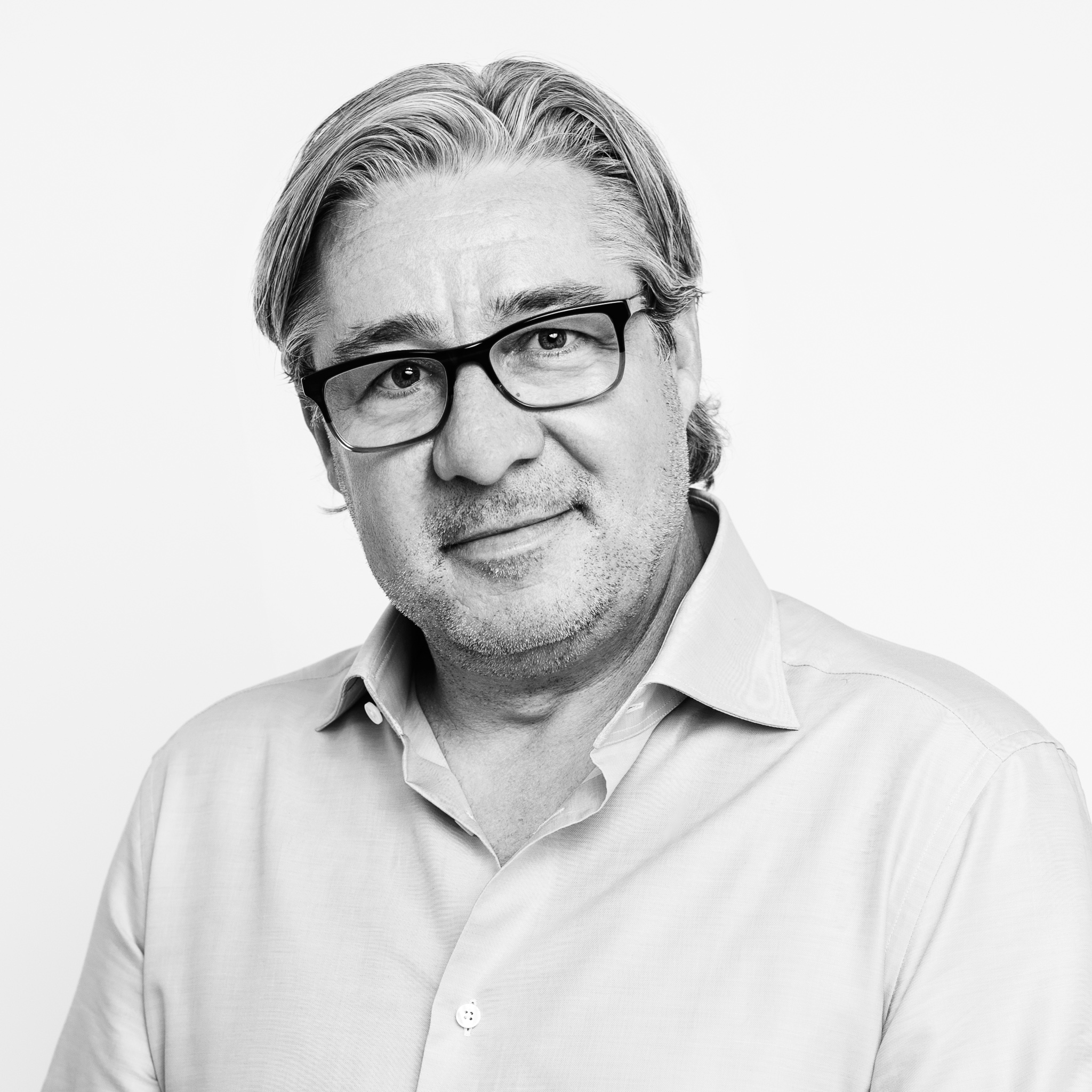 Frans Vermeulen

As Strategic Advisor, Vermeulen will be focused on advancing Beachfront's go-to-market strategy and helping the organization further serve media owners, programmers and distributors with its CTV ad-serving technology.
"Adding Frans as a Strategic Advisor helps strengthen our market position and functional expertise across several key areas," said Beachfront CEO, Chris Maccaro. "His extensive background in commercial, product, and marketing strategy, coupled with his track record of success in the media and advertising industry, are invaluable assets as we continue to scale Beachfront and expand the deployment of our technologies.
Frans Vermeulen comes to Beachfront with an impressive media, technology, and data background. He has worked with companies such as TransUnion, TruOpik, Comcast, FreeWheel, aCerno, Cendant, and DoubleClick, in areas spanning sales and GTM strategy, SaaS/DaaS business models, product management, product strategy, corporate development, and global expansion. Vermeulen graduated from Boston College with a B.A. in Political Science and Marketing, and received his MBA from NYU Stern School of Business.
"I'm incredibly proud to join Beachfront at such an exciting inflection point for the company and the convergent TV advertising industry at large," said Vermeulen. "In recent years, Beachfront has quietly transformed into a major player within the CTV media landscape, and I am eager to help the company further accelerate its growth and build innovative technology that creates value for buyers and sellers of CTV media."
Beachfront strives to improve and simplify the buying and selling of CTV media with the most advanced, innovative technology solutions and services. Having Vermeulen on board as a Strategic Advisor will help the company accelerate its path to meeting that mission.
About Beachfront
Beachfront is the sell-side ad server built for convergent TV. Our technology enables real-time, unified ad serving and monetization across all TV and video endpoints, including connected TV (CTV), set-top box VOD, spot linear, and national addressable television. Leading media owners, programmers, and distributors, such as AMC, CW, Dish, LG, Pluto, Univision, and VIZIO, utilize Beachfront's TV-first tech stack to drive advertising revenue, improve ad operations, and deliver premium ad experiences to their viewers. Founded in 2007, Beachfront is an independent, private equity-backed company based in New York City. In 2017, former U.S. Secretary of Commerce Penny Pritzker, through her investment firm PSP Partners, acquired a majority stake in Beachfront along with Growth Catalyst Partners. Learn more at beachfront.com.
Media Contact:
Kyle Kuhnel
[email protected]
A photo accompanying this announcement is available at https://www.globenewswire.com/NewsRoom/AttachmentNg/d1883372-9c93-4220-9be9-d232f052d004