TMCnet News
NMD Pharma appoints Daniel Brennan as SVP, Corporate and Commercial Strategy
Daniel Brennan brings over 25 years of strategic commercial experience leading public and private rare disease and CNS biopharma companies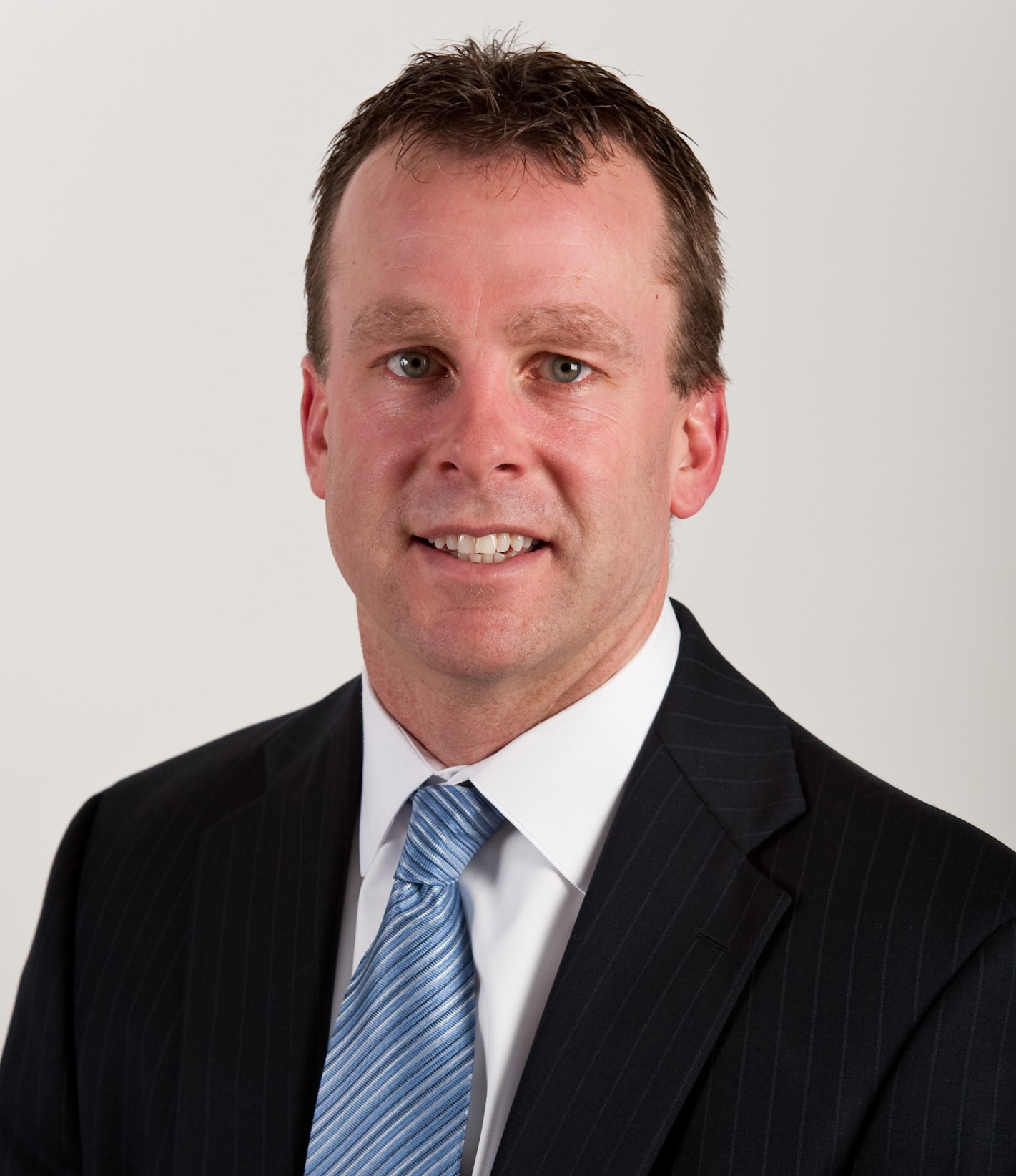 Aarhus, Denmark, 1 June 2023 – NMD Pharma A/S, a clinical-stage biotech company developing first-in-class, small molecule ClC-1 inhibitors for neuromuscular disorders, today announces the appointment of Daniel Brennan as Senior Vice President, Corporate and Commercial Strategy with immediate effect.
Daniel joins NMD Pharma with over 25 years of strategic commercial experience in the biopharmaceutical industry, having held various senior management roles across the sector. During his career to date, he has led the development of commercial strategies and plans for over 20 biopharmaceutical products across neuroscience, rare disease and hospital products, including 5 successful US product launches in rare neurological disorders within the last 10 years.
Prior to joining the Company, Daniel founded and currently serves as President of Alentia Therapeutics, a privately funded, stealth stage CNS-focused biopharmaceutical company focused on Alzheimer's Disease. Prior to this, he served as Chief Commercial Officer at Nasdaq-listed neuromuscular disease focused company Catalyst Pharmaceuticals from 2018 to 2020, where he built the commercial team and strategy for the successful commercial launch of Firdapse™ (amifampridine), a drug treatment for those living with Lambert-Eaton myasthenic syndrome (LEMS). Earlier in his career, he served in key development and leadership roles in general management, new product planning, global marketing and sales at Lundbeck, Abbott and Eli Lilly
Daniel obtained a BA, Psychology and Business Administration from the University of Notre Dame, Indiana and an MBA with honors from Kellogg Graduate School of Business at Northwestern University, Illinois.
Daniel Brennan, newly appointed SVP, Corporate and Commercial Strategy at NMD Pharma, said: "NMD Pharma is at an exciting point of its journey as it progresses clinical trials for both its potential neuromuscular disease assets, NMD670 for myasthenia gravis and NMD1343. Following the Company's announcement of positive Phase I and proof-of-mechanism study with NMD670 in patients with myasthenia gravis and as it transitions into a late-clinical stage company, I look forward to working with Thomas and the wider NMD Pharma team as commercial and patient community engagement activity increases."
Thomas Holm Pedersen, Chief Executive Officer of NMD Pharma, said: "It is a thrilling time at NMD Pharma as we continue our clinical progress, most notably with the recent announcement of the start of our Phase I trial of NMD1343. It is with great pleasure that we welcome Dan to the company as SVP, Corporate and Commercial Strategy as we build out our commercial capabilities in line with our clinical programmes. I look forward to working closely with Dan as he brings highly relevant experience and a valuable skillset to the NMD team."
-END-
Contacts
NMD Pharma A/S
Thomas Holm Pedersen, CEO
E-mail: [email protected]
Consilium Strategic Communications
Mary-Jane Elliott / Ashley Tapp / Lindsey Neville
E-mail: [email protected]
Tel: +44 (0)20 3709 5700
About NMD Pharma
NMD Pharma A/S, is a clinical-stage biotech company leading in the development of novel first-in-class therapies for severe neuromuscular disorders. The Company was incorporated as a spin-out from Aarhus University, Denmark in 2015 and was founded on more than 15 years of muscle physiology research with a focus on regulation of skeletal muscle excitability under physical activity. NMD Pharma has built a world-leading muscle electrophysiology platform leveraging its in-depth know-how of muscle physiology and muscular disorders and is developing a pipeline of ClC-1 inhibitors for the treatment of patients with neuromuscular disorders including myasthenia gravis, spinal muscular atrophy and Charcot-Marie Tooth. Positive top line data reported from a Phase I and proof of mechanism study with NMD670 in patients with myasthenia gravis has provided clinical validation of ClC-1 inhibition to restore neuromuscular function. NMD Pharma has raised ~€80 million from investors including Novo Holdings, Lundbeckfonden BioCapital, INKEF Capital, Roche Venture Fund, and Jeito Capital. Find out more about us online at http://www.nmdpharma.com/.