TMCnet News
vFunction Wins the 2023 Digital Innovator Award from Intellyx
PALO ALTO, Calif., May 31, 2023 (GLOBE NEWSWIRE) -- vFunction, the application modernization platform, is happy to share that Intellyx, the analyst firm dedicated to digital transformation, has awarded vFunction the 2023 Intellyx Digital Innovator Award. Intellyx bestows this award upon vendors who make it through Intellyx's rigorous briefing selection process and deliver a successful briefing.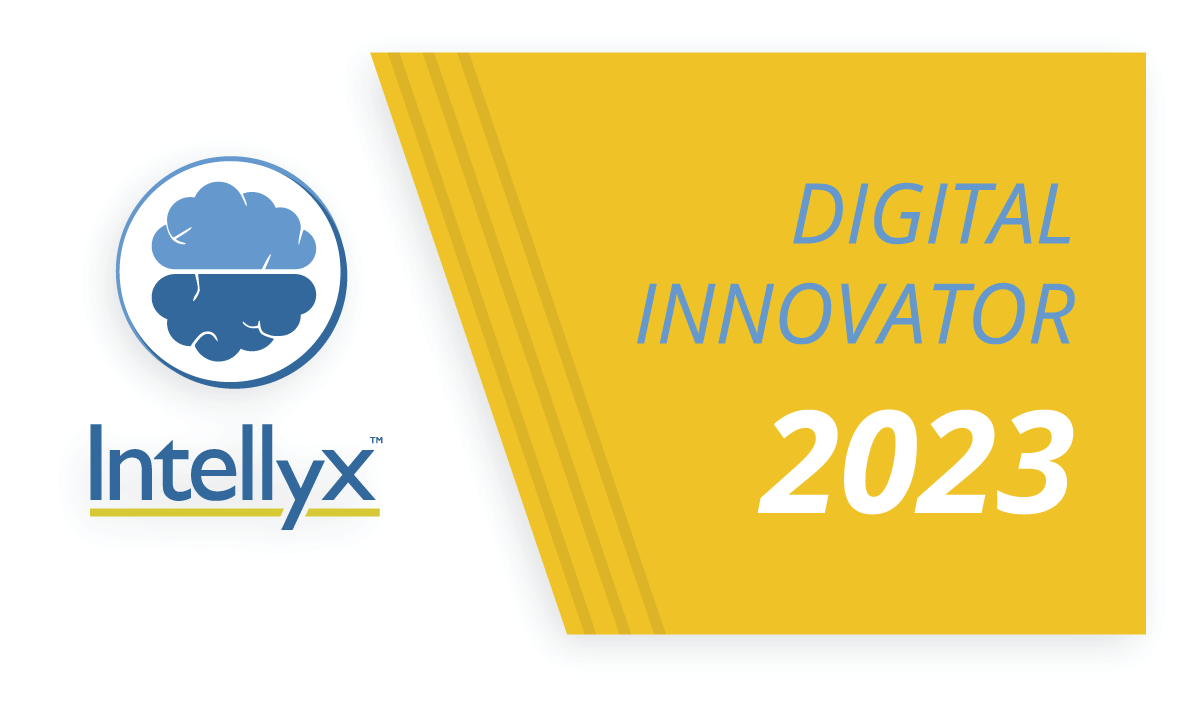 As an industry analyst firm that focuses on enterprise digital transformation and the leading-edge vendors that are driving it, Intellyx interacts with numerous innovators in the enterprise IT marketplace. To honor these trailblazing firms, Intellyx's 2023 Intellyx Digital Innovator Awards puts a spotlight on vendors worth watching.
"At Intellyx, we get dozens of PR pitches each day from a wide range of vendors," said Jason Bloomberg, Presidnt of Intellyx. "We will only set up briefings with the most disruptive and innovative firms in their space. That's why it made sense to call out the companies that made the cut."
"We are proud to be awarded the 2023 Digital Innovator Award and thank Intellyx for the honor," said Bob Quillin, Chief Ecosystem Officer at vFunction. "Application modernization has never been more critical for organizations today as an ever-increasing number of technical debt disasters make headlines, affecting customers, stock prices, and careers. vFunction is committed to enabling enterprises to observe, find, and fix application modernization issues to accelerate digital innovation and prevent future problems from occurring."
For more details on the award and to see other winning vendors in this group, visit the Spring 2023 Intellyx Digital Innovator awards page.
Related
About vFunction
vFunction is an AI-driven platform for architects and developers that intelligently and automatically transforms complex monolithic applications into microservices, restoring engineering velocity and optimizing the benefits of the cloud. Designed to eliminate the time, risk and cost constraints of manually modernizing business applications, vFunction delivers a scalable, repeatable factory model purpose-built for cloud native modernization. With vFunction, leading companies around the world are accelerating the journey to cloud-native architecture and gaining a competitive edge. vFunction is headquartered in Palo Alto, CA, with offices in Israel. To learn more, visit www.vfunction.com.
A photo accompanying this announcement is available at https://www.globenewswire.com/NewsRoom/AttachmentNg/ec978736-23d5-4c2b-ab3e-51e985cb05ed

Press Contact (For media only)
Jodi Bart Holzband
Classic Bart PR + Communications
[email protected]