TMCnet News
Source Protocol Partners with Industry-Leading Charitable Giving Platform, GivBux, to Bridge the Gap Between Crypto and Real-World Utility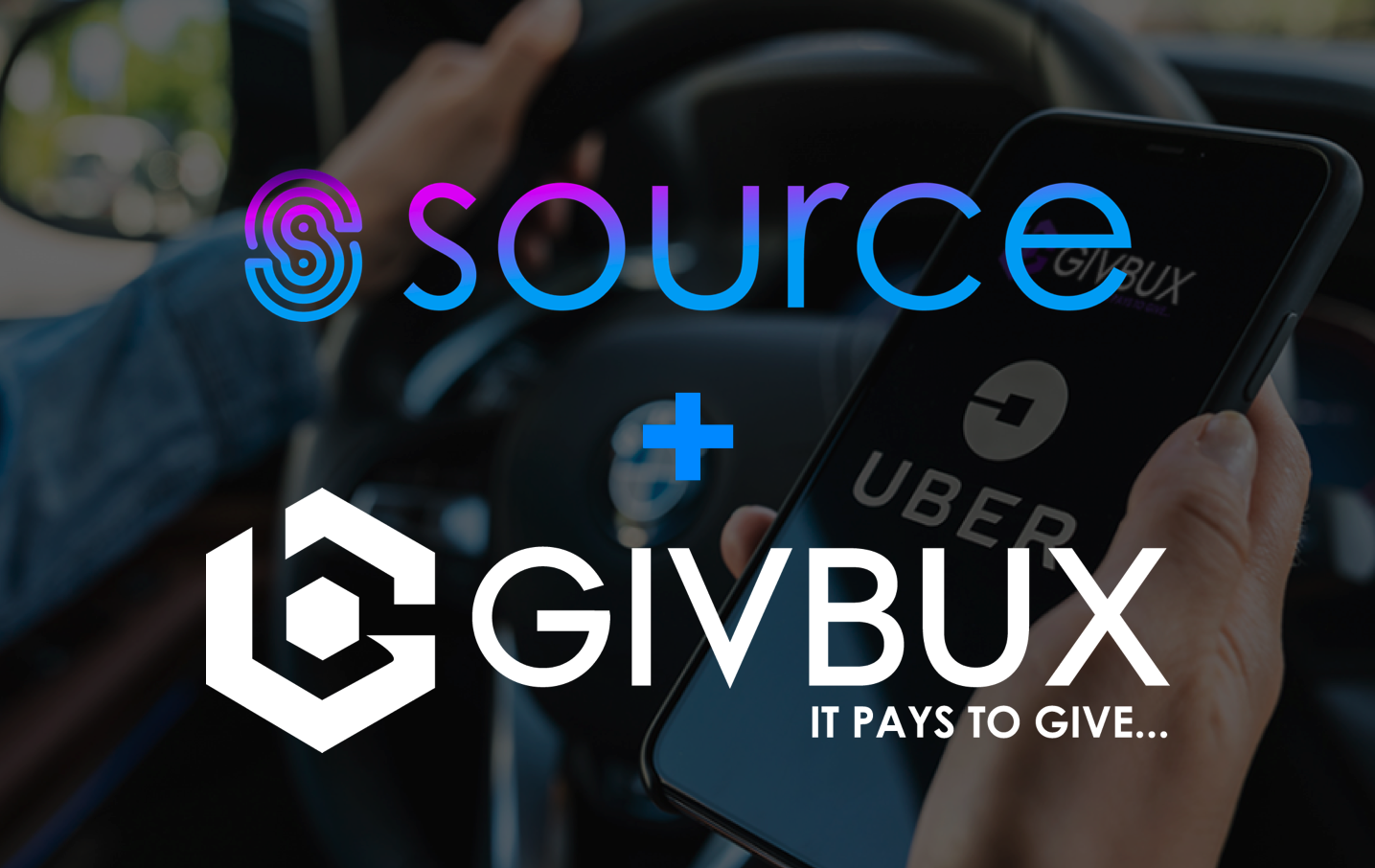 Tortola, British Virgin Island, May 24, 2023 (GLOBE NEWSWIRE) --   Source Protocol recently solidified a long-term partnership with GivBux, a publicly-traded super app, and charitable giving platform. Their shared goal is to enhance GivBux's mobile wallet feature sets, rewards program, and overall user experience via Source's advanced Web 3.0 technology suite.


GivBux inspires businesses, consumers, and charities to use their platform by providing hundreds of nationally recognized merchants with an easy way to automate charitable donations for consumers who purchase their goods and services via the GivBux app. They also allow users to send and receive funds and gifts and get rewarded for using the app in general. With a massive partner network of top retailers like Home Depot, Uber, Fandango, The Cheesecake Factory, and more, coupled with Source Protocol's cutting-edge DeFi suite and blockchain network, the partnership is well-positioned to make a meaningful contribution to the mass adoption of Web 3.0 and the normalization of charitable giving via everyday spending.

United in their pursuit to provide equitable access to online banking and payment tools, the firms have already begun work on a direct integration of Source's peer-to-peer decentralized banking suite. This integration will allow GivBux users he ability to lend and borrow their digital assets without 3rd party management risks and fees. It paves the way for the onboarding of millions of new users who will be encouraged to use the GivBux platform for all of their digital banking needs.






   
On top of that, the first iterations of the GivBux token (BUX) and its automated reward mechanisms have been developed on top of the Source blockchain. The teams have reported tremendous early testing results. Users will be able to exchange supported cryptocurrencies into "BUX," immediately enabling them to purchase goods and services at their favorite retailers, restaurants, and entertainment venues without any unnecessary conversion into fiat currency. This will give many cryptocurrencies a level of utility they cannot receive anywhere else, with the added bonus of sponsored charitable donations. Pegged to the U.S. dollar via an automated "mint-and-burn" mechanism, the GivBux (BUX) token is perhaps one of the most significant claims to advancing the Web 3.0 arena that the new partnership touts and is a serious advancement in solving the continual issue of efficient crypto-to-fiat conversion and real-world usability.

As the use of super apps continues to rise and the need for decentralized financial technology integration becomes more clear, partnerships like GivBux and Source Protocol make for exciting prospects, and in conjunction with the GivBux subsidiary, Web3 Marketing Inc., there is every reason to expect the firms to drive millions of new Web 3.0 users.




About Source Protocol
Source Protocol is a comprehensive blockchain technology suite for individuals, enterprises, and developers to easily use, integrate and build Web 3.0 applications. It is a broad-spectrum technology ecosystem that transforms centralized web tools and financial instruments into decentralized ones.

In addition to Source's core products, which include a highly efficient layer 1 blockchain for secure and scalable app development and a full DeFi suite for borrowing, lending, staking, swapping, liquidity pooling, etc., Source's backend infrastructure is being made available for white label integration with existing online banking and finance solutions in order to more efficiently service a massive chunk of the traditional finance industry. To learn more, visit https://www.sourceprotocol.io/.

About GivBux
GivBux is creating an economic community of brands and consumers where users have a more convenient way to shop and buy, merchants have a more efficient and profitable way to advertise, and charities receive built-in contributions from the community's transactions. GivBux is the go-to platform for anyone looking to give back while going about their daily routines.

GivBux is a publicly-traded super app and charitable giving platform that inspires businesses, consumers, and charities to join forces in the pursuit of meaningful change. By providing hundreds of nationally recognized merchants with an easy way to automate charitable donations for consumers who purchase their goods and services via the GivBux app, GivBux is at the forefront of promoting social responsibility and encouraging everyday giving.

GivBux is an "invite only" App. To download the app for free, go to: https://givbux.app.link/vK9eHF75wzb and enter Invitation Code: SOURCEFORCE

To learn more, visit https://givbux.com/.

Antonella Eljach
Account Manager, Luna PR
[email protected]