TMCnet News
AirSculpt® Technologies, Inc. Introduces Its Next Generation Body Contouring Experience in London
MIAMI BEACH, Fla., May 12, 2023 (GLOBE NEWSWIRE) -- AirSculpt® Technologies, Inc., ("AirSculpt") (NASDAQ: AIRS) an industry leader and provider of premium body contouring procedures, today announced the opening of its first overseas location in London, England.

"We are thrilled to bring AirSculpt to London," said Dr. Aaron Rollins, Founder and Executive Chairman of AirSculpt Technologies, "Over 40,000 patients in the U.S have experienced the transformative effects of AirSculpt. We believe our proprietary procedure, which is performed while patients are fully awake with no needles, scalpels or stitches, is the superior solution for those who are looking to permanently remove stubborn body fat with dramatic results."
Elite Body Sculpture's flagship European office, located on the notable, highly regarded Harley Street, will exclusively offer its next generation body contouring treatment, AirSculpt®, designed to optimize both comfort and precision. The minimally invasive procedure removes fat and tightens skin while sculpting targeted areas of the body, allowing for quick healing with minimal bruising, tighter skin, and precise results. Given the gentle nature of the procedure, most patients are back to their daily routines in less than 48 hours.
"London is an ideal market for our first overseas location," said Todd Magazine, AirSculpt's Chief Executive Officer, "The interest and enthusiasm for AirSculpt has been exciting to see and we are looking forward to introducing even more Londoners to our best in class technology and experience."
The London office is located at 51 Harley Street in the Marylebone area of London and can be reached at +44 (20) 39642600, or visit uk.elitebodysculpture.com. For additional information about scheduling a virtual or in person consultation at any of the 25 centers throughout the US, Canada and UK visit. www.elitebodysculpture.com.
Elite Body Sculpture London 1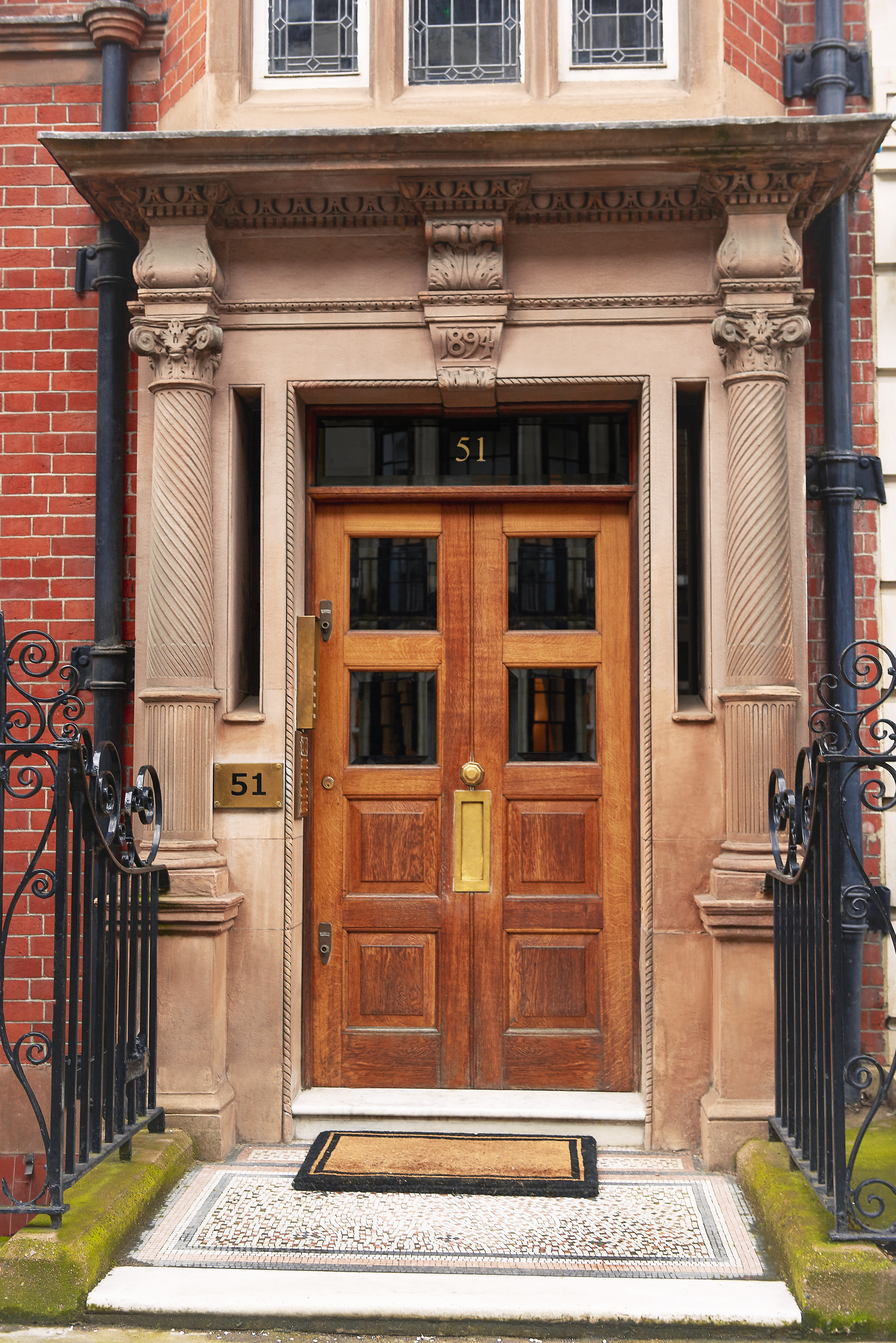 51 Harley Exterior

Elite Body Sculpture London 2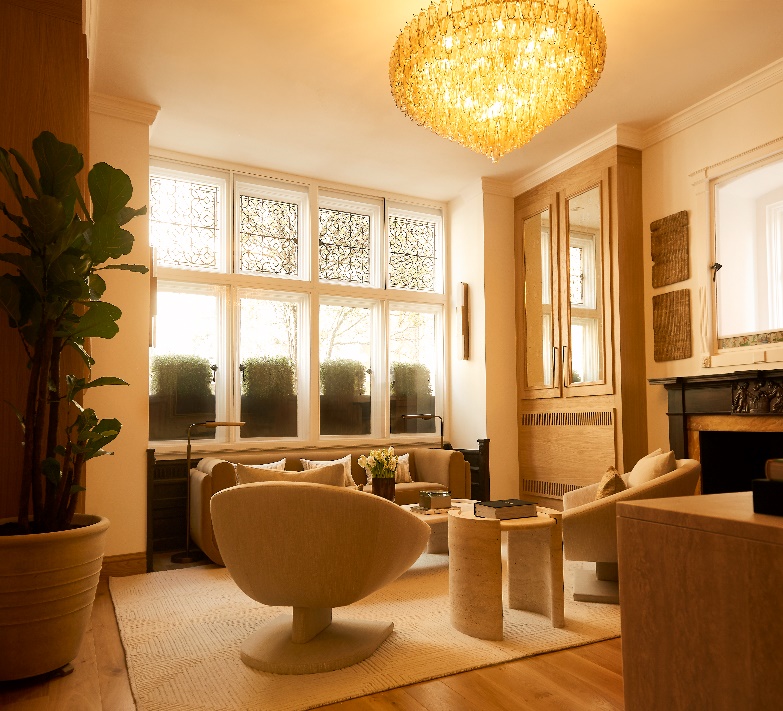 51 Harley Interior
About AirSculpt®
AirSculpt® Technologies (NASDAQ: AIRS) is an experienced, fast-growing international provider of body contouring procedures delivering a premium consumer experience under its brand, Elite Body Sculpture. At Elite Body Sculpture, we provide custom body contouring using our proprietary AirSculpt® method that removes unwanted fat in a minimally invasive procedure, producing dramatic results. It is our mission to generate the best results for our patients.
Investor Contact:
Steven Halper/Caroline Paul
Managing Directors, LifeSci Advisors
[email protected]
Media Contact:
Stephanie Evans Greene
Chief Marketing Officer
AirSculpt® Technologies, Inc.
[email protected]

Photos accompanying this announcement are available at: 
https://www.globenewswire.com/NewsRoom/AttachmentNg/ffb11754-fde1-452f-b311-af4c1430014a
https://www.globenewswire.com/NewsRoom/AttachmentNg/037b8b0e-6c1f-4d84-aa92-b3a60a804443