TMCnet News
BlockBlend Celebrates One Year Delivering Privacy to Cryptocurrency Users with the Announcement of their V2 Platform.
New York, NY, March 30, 2023 (GLOBE NEWSWIRE) -- The birth of blockblend.io in March of 2022 brought next level privacy to the crypto space. BlockBlend became a catalyst allowing blockchain users to protect themselves and their anonymity. Aimed at the retail level users, BlockBlend celebrates one year of operations with their unique multi cross-chain native coin anonymous bridge https://blockblend.io/app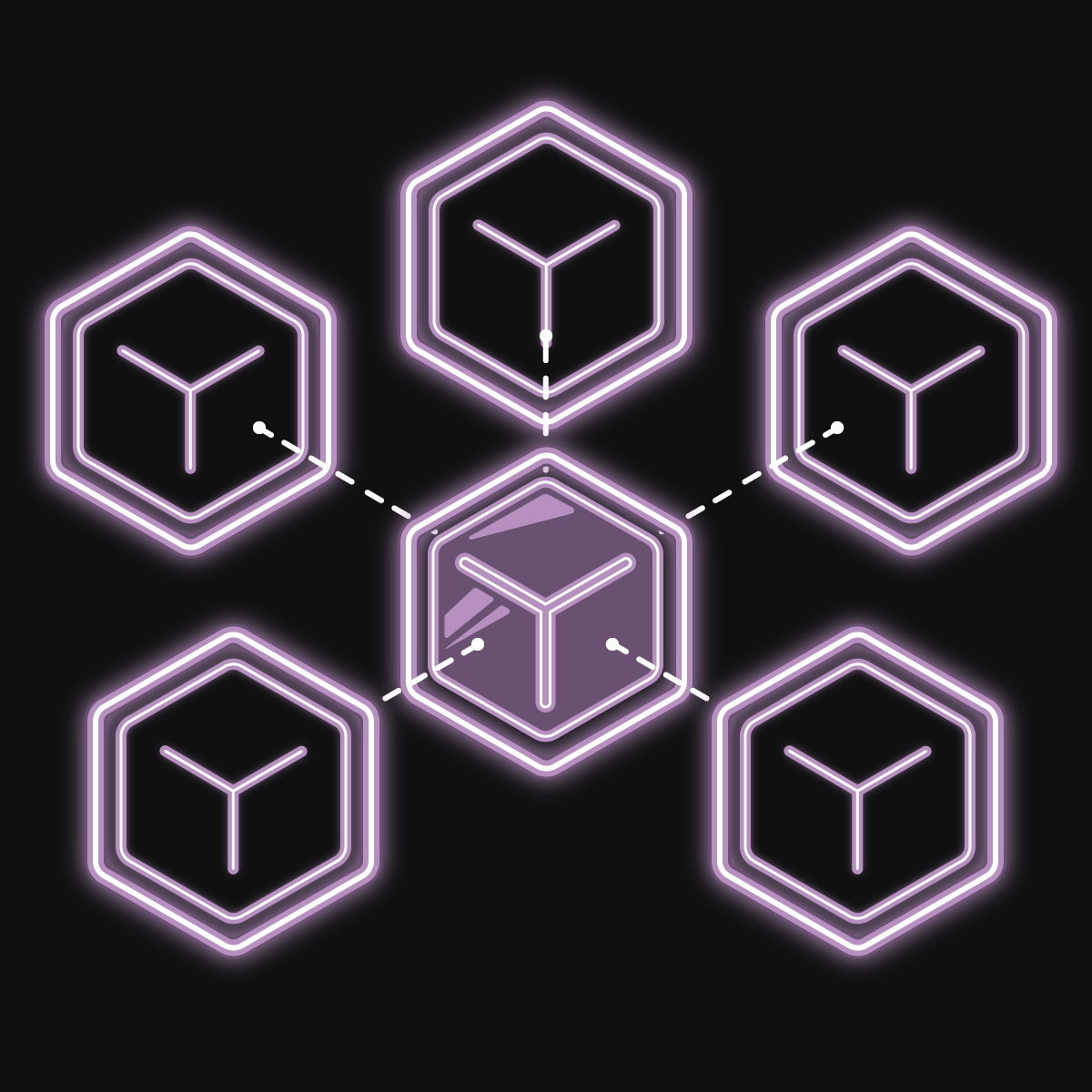 BlockBlend - Introduction
With a working utility on Day 0 and already supporting 5 major blockchains, $ETH, $BNB (BSC), $AVAX (C-chain), $MATIC (POLYGON), $FTM, the BlockBlend team quickly expanded the platform and added support for another three blockchains, $CRO, $wDoge & even $BTC (Bitcoin). BlockBlend is Pulse Chain ready and able to support additional  blockchains on demand. With a low Relayer fee of between 0.5% to 1% and a small flat fee, users are able to bridge their native coins from one of the 8 supported blockchains to the same or another blockchain with great ease, and in the process breaking all links between the sending wallet and destination wallet. Users are not required to have their wallets connected to the BlockBlend dApp when performing the bridging transaction. Users can transact directly from their crypto wallets with complete privacy and with maximum anonymity. No need to manually claim assets as they are sent automatically and the user is also given the flexibility to change transaction delay timer. The less that a user needs to interact online for the bridging process, the safer it is from the chance of a compromise at the user's end.
With a massive network consisting of thousands of regular wallets that belong to the Treasury, the various supported assets are alredy pre-blended, ready to be utilized. BlockBlend has facilitated in excess of $20,000,000 worth of transactions in the first year of operations. The BlockBlend platform has multiple built-in anti-rug and anti-scam triggers to discourage illegal usage.
Over the past year the BlockBlend platform has continued to build and evolve, offering new and exciting services for privacy minded crypto users. Investors have high confidence in BlockBlend's tokenomics and over 75% of supply locked away in the Farming platform speaks volumes for the strong support for the project.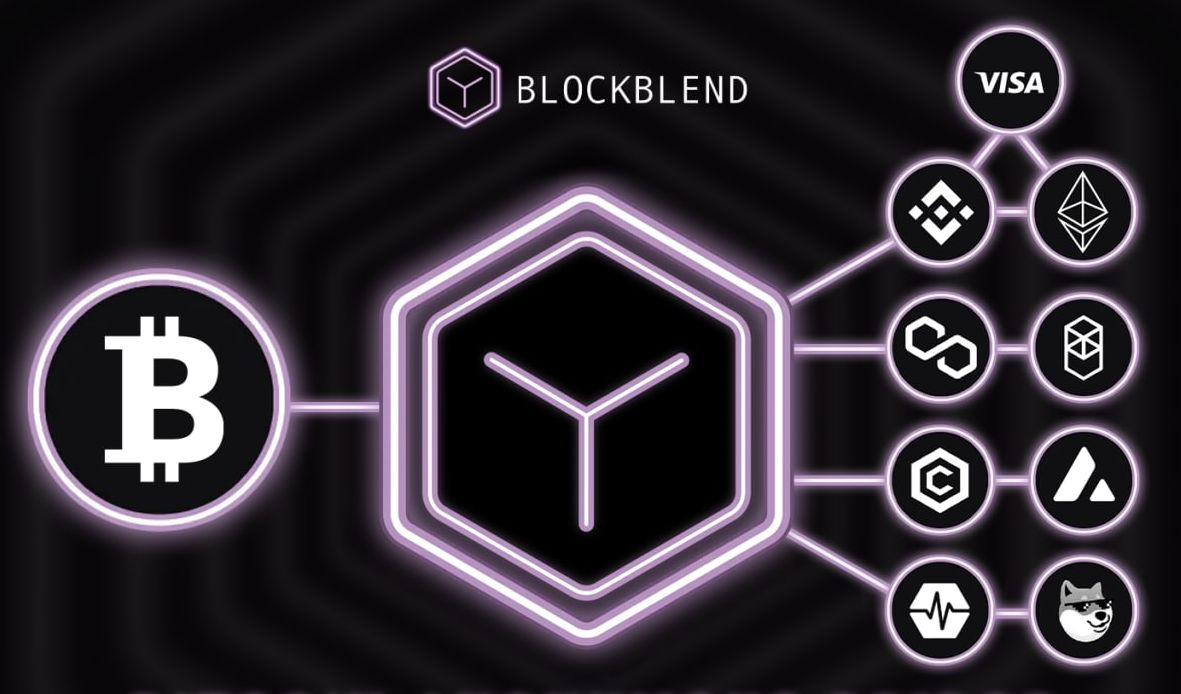 The recently introduced prepaid virtual credit card service offers a convenient and secure way for users to convert their crypto into real-world privacy spending money in real time. Users can use these virtual cards to make purchases online, just as they are able to do with any other bank issued credit cards. NFC support is even available for North America. https://blockblend.io/prepaid-crypto-card

BlockBlend - White Labels & Referral Codes
BlockBlend's White Label service allows partners to offer their own branded version of BlockBlend utilities customizable to their specific preferences and user interface. The White Label service provides instant real use utilities and passive income for White Labeled partners while they continue to pursue their other areas of development. To date, there have been over a dozen collaborations.
BlockBlend - Moving Forward
Blockblend's unique cross-chain technology provides users a secure and private way to transact across different chains, all while maintaining their anonymity. With support for 8 major blockchain networks, including Bitcoin and Ethereum, it enables users to perform transactions without revealing their identity or connecting their wallets.
BlockBlend will announce the Version 2 (V2) of their platform on April 4, 2023. The comprehensive update will bring about significant improvements to the platform's functionality, user experience, tokenomics, and ecosystem, making it even easier for users to maintain their privacy in the cryptocurrency space.
As the BlockBlend Platform continues to grow and evolve, the team remains dedicated to improving the platform's functionality and security features. BlockBlend is striving to ditch the hamster's wheel and bring forth more unique real use cases to the project.

BlockBlend - Join us now
Our community is knowledgeable and ever ready to help. Take our utilities for a test run. Join our Socials and find out more.
Website:    : https://blockblend.io

Telegram    : https://t.me/blockblendIO

Twitter        : https://twitter.com/blockblendIO
One Year later, we are still grinding, and will always be grinding for you.

Larry Beeson
admin(at)blockblend.io