TMCnet News
Verifone Announces Horizon Program for its Petroleum and Convenience Store Partners
CORAL SPRINGS, Fla., March 28, 2023 (GLOBE NEWSWIRE) -- Verifone, a global FinTech leader and payment solution provider to the world's best-known brands, today announces the Horizon Partner Program, an evolution of the Verifone Commander Site Controller ecosystem. Horizon Partners can securely access application programming interfaces (APIs) and data feeds on the Commander Site Controller which enables functionality for the Verifone fuel-dispensing and convenience store merchant base.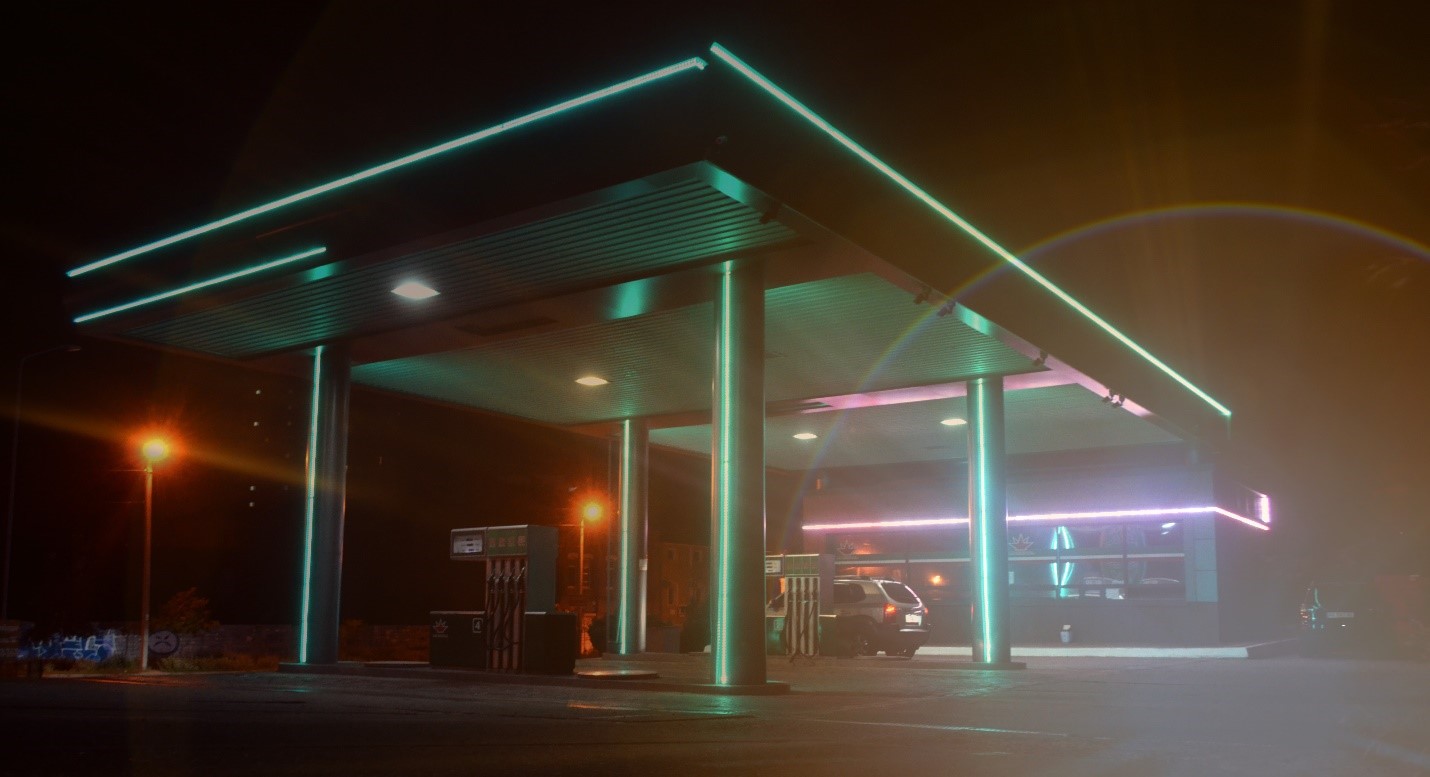 Hundreds of companies leverage the APIs on the Verifone Commander Site Controller to provide loyalty programs, back-office management applications, mobile payment services and other offerings. Verifone develops, documents, maintains and supports those APIs on behalf of its merchant base and the partners connected to them. "We're improving our already secure and managed petroleum and c-store ecosystem to further allow new and current partners to leverage many of the features we've built over the last 25+ years," said Tim O'Loughlin, President of Verifone Americas. "We continue to make investments and updates so that merchants can connect with services to run their businesses successfuly now and long into the future."
These updates will give Horizon Partners access to enhanced integration information, increased levels of technical support, and a more efficient certification process for their apps and tools. "We're keeping our partner environment secure and accessible," said O'Loughlin. "This investment ensures the Verifone ecosystem grows and stays at the forefront of fuel dispensing and c-store technology via a migration to cloud infrastructure and managed access."
Companies who wish to join the Horizon Partner Program should contact us here (Check the box for 'Technology Partnership' and reference "Horizon"). Learn more about Verifone's petroleum and convenience retail solutions here.
About Verifone
Verifone is a FinTech leader providing valuable end-to-end payment and commerce solutions to the world's best-known brands, major financial institutions, and directly to more than 600,000 merchants alike. The company's global services platform is built on a four-decade history of innovation and uncompromising security and handles 12B+ transactions annually, totaling more than $500B in transactional volume (in-store and online). Trusted and recognized by consumers for its growing footprint of 35 million devices in more than 165 countries, businesses choose Verifone for its global scale, local capabilities and omnichannel orchestration. Learn more at Verifone.com.
Verifone Media Contact:
Email: [email protected]
A photo accompanying this announcement is available at https://www.globenewswire.com/NewsRoom/AttachmentNg/27209656-74dd-4c8e-8458-d40744869f7f