TMCnet News
Two Industry Veterans Join Acuitive Technologies, Inc. Board of Directors as Independent Members
ALLENDALE, N.J., March 13, 2023 (GLOBE NEWSWIRE) -- Acuitive Technologies announced that Vince Forlenza and Gary Fischetti will join their Board of Directors. Both bring decades of medical technology experience and long track records of success. "We are honored these highly successful corporate leaders share our vision and enthusiasm and are willing to provide their guidance to help us deliver a truly market disruptive bio-regenerative platform for the benefit of patients," said Alex Khowaylo, Acuitive's Chairman of the Board. "We will benefit immediately from their insight and leadership as we move into our growth stage."

Acuitive's platform technology Citregen® is the only synthetic, metabolically active resorbable biomaterial that stimulates the natural host tissue healing process and eliminates the inflammatory response seen with many current biodegradable materials.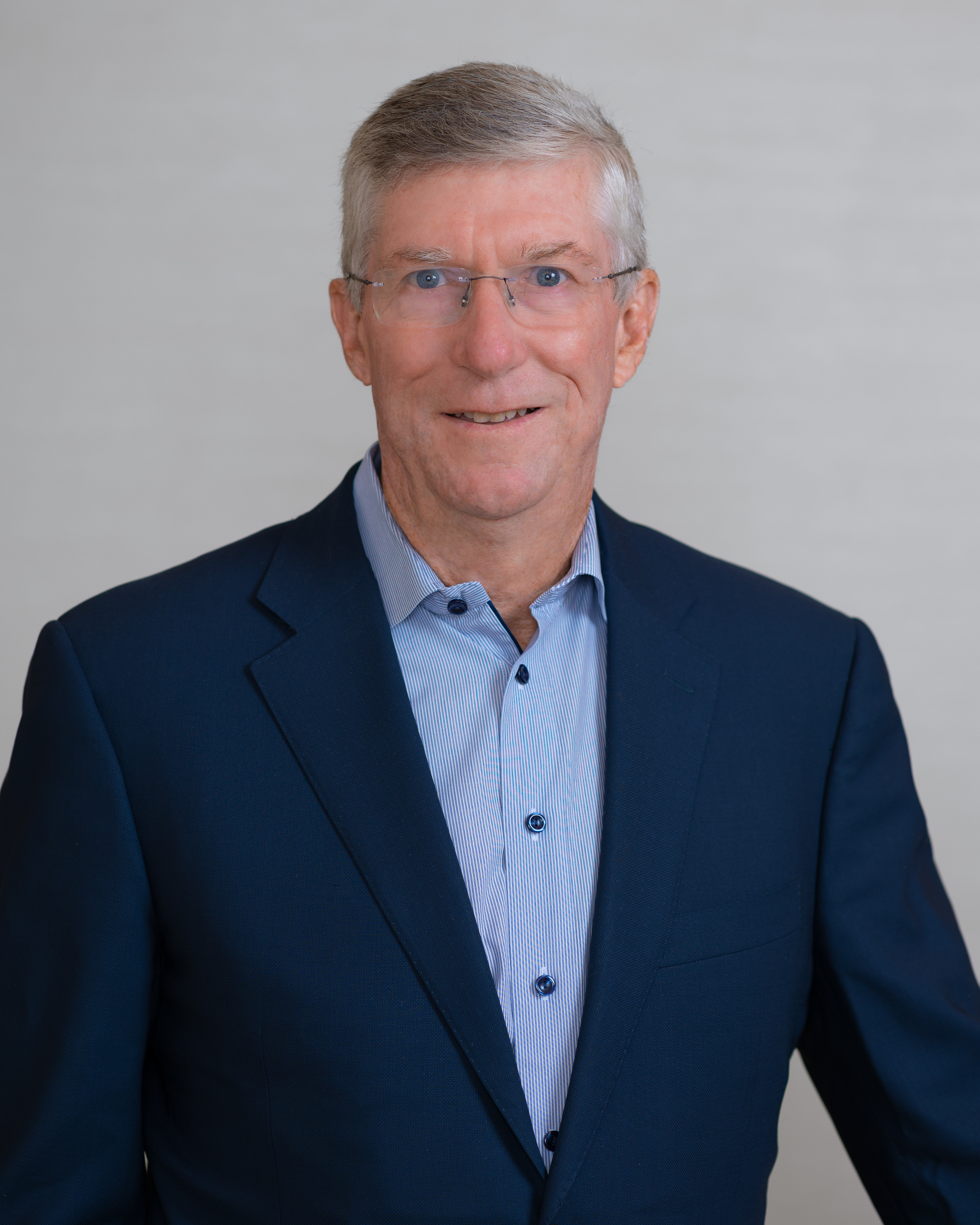 Vince Forlenza is the former C.E.O. and Executive Chairman of the board of directors of B.D. (Becton, Dickinson and Company), a global medical technology company headquartered in Franklin Lakes, New Jersey. During his nearly 40-year career with B.D., he held several global executive leadership positions in the United States and Europe. Mr. Forlenza retired as C.E.O. in January 2020 and stepped down as Chairman in January 2022.
Mr. Forlenza also served as Chairman of the Advanced Medical Technology Association (dvaMed) Board of Directors from 2015 to 2017. Additionally, Mr. Forlenza serves as Lead Director of Moody's Corporation, and is currently the Chairman of the Lehigh University Board of Trustees. He also serves on the board of MNHI, a startup company developing obstetric devices to aid in childbirth and MarBio, which is developing an autism screening test. Mr. Forlenza earned a B.S. in chemical engineering from Lehigh University and an M.B.A. from Wharton Graduate School at the University of Pennsylvania.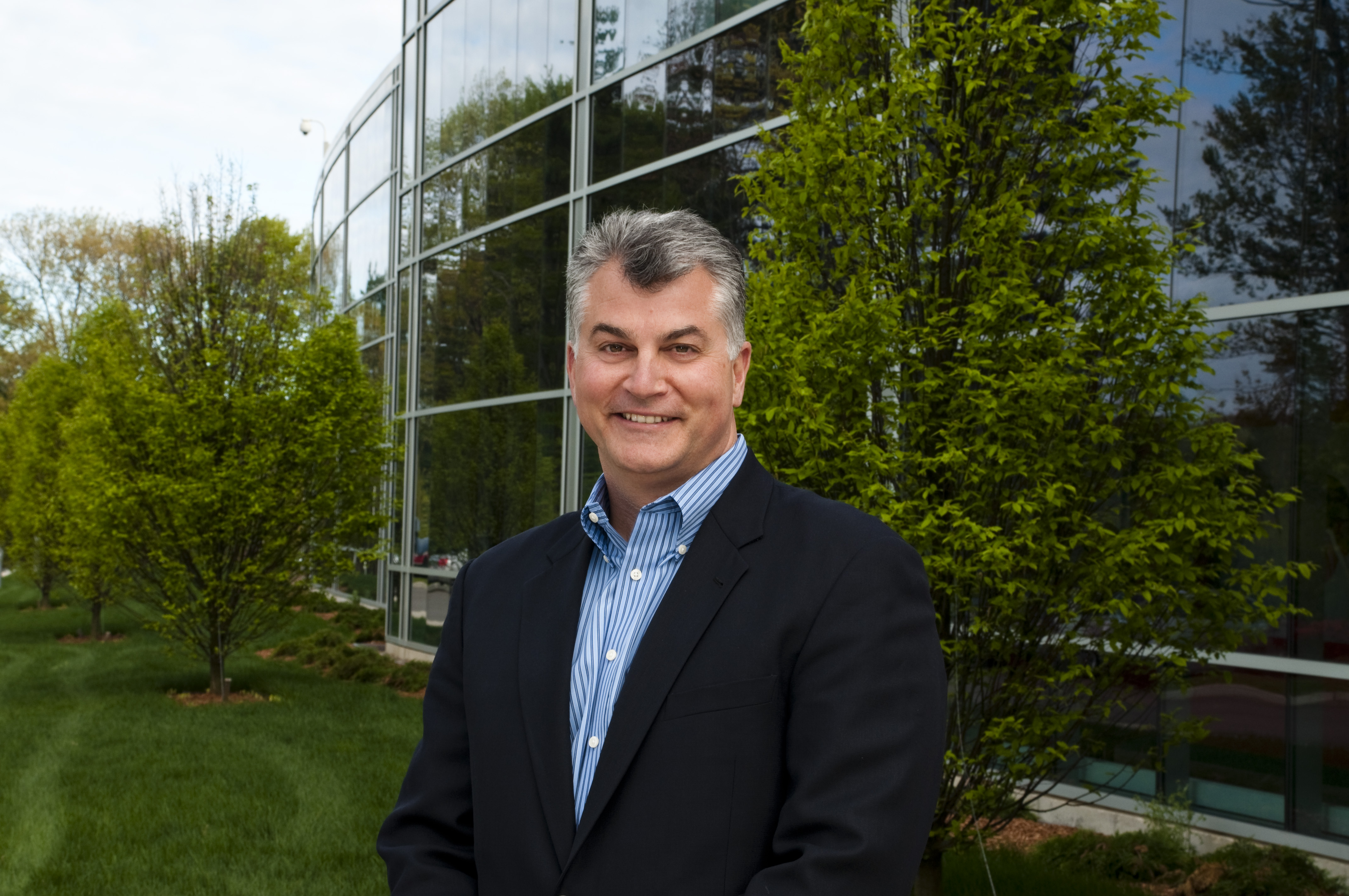 Gary Fischetti is the former Company Group Chairman for J&J's (Johnson & Johnson) twelve medical device businesses. During his nearly 35-year career with J&J, Mr. Fischetti held several executive leadership positions with increasing worldwide responsibility. In addition to his final role as Company Group Chairman, he also served as the Worldwide Company Group Chairman for the family of DePuy Synthes Orthopedic companies, which included the Joint Reconstruction, Spine, Trauma, Sports Medicine, C.M.F., and Power Tools businesses. Before that, he served as the Company Group Chairman for all the DePuy Orthopaedic businesses, the Codman Neuro franchise, and Worldwide President of DePuy Spine.
Mr. Fischetti currently serves as the Chairman of the Board for Orchid Orthopedic Solutions and is a member of the Boards at Extremity Medical and Conformis Corporations. Mr. Fischetti earned a BSBA degree in finance from Villanova University and an M.B.A. from Rutgers University.
About Acuitive Technologies
Acuitive Technologies, founded in 2014 by four partners with decades of orthopedic experience, is devoted to improving medical device performance and patient outcomes. Using transformative Citregen biomaterials, Acuitive intends to offer patients cost-effective, tissue-regenerative products for musculoskeletal injury and disease.
Media Contact
Michael McCarthy,
Acuitive Technologies, Inc.
[email protected]
201.661.2680
Photos accompanying this announcement are available at
https://www.globenewswire.com/NewsRoom/AttachmentNg/0b345645-a510-403e-ae08-60952b90749f
https://www.globenewswire.com/NewsRoom/AttachmentNg/e2ad4428-978d-4d77-ae45-3908956b9d39